Ctrip becomes China Eastern's fifth largest shareholder after RMB 3 bn investment
China Eastern Airlines has raised RMB 8.548 billion in a private placement and Ctrip has become the carrier's fifth largest stakeholder after taking 3.22% for RMB 3 billion.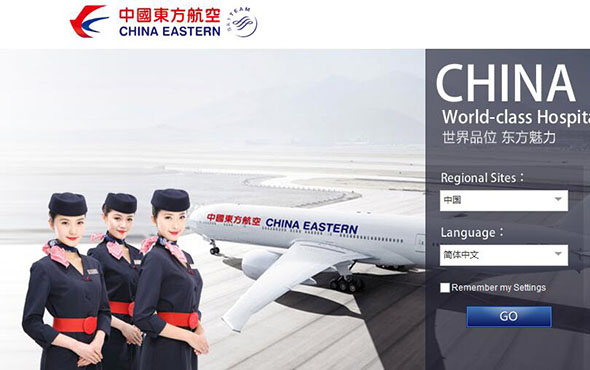 Shanghai-based airline giant China Eastern Airlines announced in the evening of July 4 that the company has closed its private placement transaction, in which four stakeholders snapped up a total of 1.327 billion shares at RMB 6.44 per share. The carrier has raised RMB 8.548 billion in total after the transaction, short of the originally targeted RMB 15 billion.
Shanghai Licheng Information Technology Consulting, a subsidiary of China's leading OTA Ctrip, has invested RMB 3 billion to acquire 465,838,500 shares, amounting to 3.22% stake in the carrier. This makes Ctrip the fifth largest shareholder of China Eastern, while American carrier Delta Air Lines is currently the fourth largest stakeholder of the state-controlled carrier.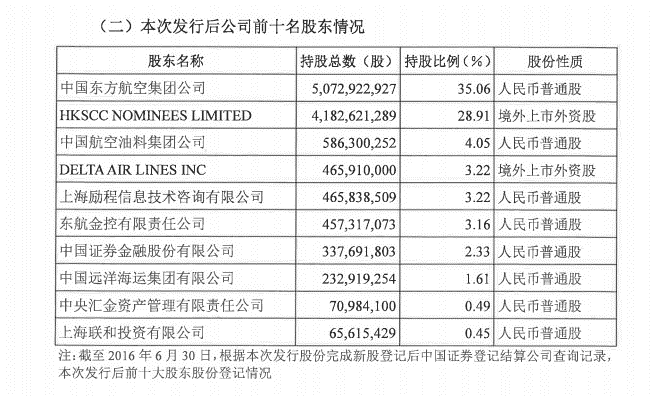 Ctrip and China Eastern jointly announced on April 21, 2016 that they had entered into a strategic agreement under which the OTA giant would invest RMB 3 billion in the carrier's A shares through a private placement. It was also stated in the agreement that the companies would collaborate in operation, shareholding and capital and the companies may consider cross-holding when the time is right.
Ctrip's cooperation with one of China's "Big Three" airline companies is a clear sign that the OTA is venturing into travel industry's supply side. Under the current trend of OTAs deploying their investment in the supply side of the airline segment, Tongcheng Tourism announced that it would build its own carrier and Qunar took part in launching a budget carrier. By contrast, Ctrip's approach of acquiring China Eastern's stake seems relatively straight forward.
China Eastern also stated in the announcement that its parent company China Eastern Air Holding has decreased its direct and indirect shareholding of China Eastern from a total of 62.07% to 56.38% after the A Shares private placement.
Xulun Ma, general manager of China Eastern Airlines, said in March 2016 that he hoped aviation authorities would further relax state-owned rules and allow state-ownership to be lower than 40% in order to let in more investors. Under the existing No. 148 Order of Civil Aviation Administration of China (CAAC), the "Big Three" airlines Air China, China Eastern and China Southern must be at least 50% state-controlled.
The bearish A Shares market has scuttled the private placement plans of several listed companies, including largest Chinese low-cost carrier Spring Airlines' plan to raise RMB 4.5 billion in June 2016. (Translated by Jerry)