China Eastern GM suggests lowering state shareholding to 40%
China's major carriers used to have no less than 50% of equity held by the State. China Eastern general manager envisages lowering the state ownership to 40% to make room for more investors.
Xulun Ma, general manager of China Eastern Airlines, said on March 12 that the carrier was actively pursuing state ownership reform and strives to be included in a pilot plan on state capital investments by further reducing state-own shares of the carrier's stake to encourage more investments from the market.
State-owned shares of the three major airlines in China (Air China, China Eastern and China Southern) were all above 50%, but I think we should bring down the state-owned stake to about 40% to make room for other investors in the market," said Mr. Ma.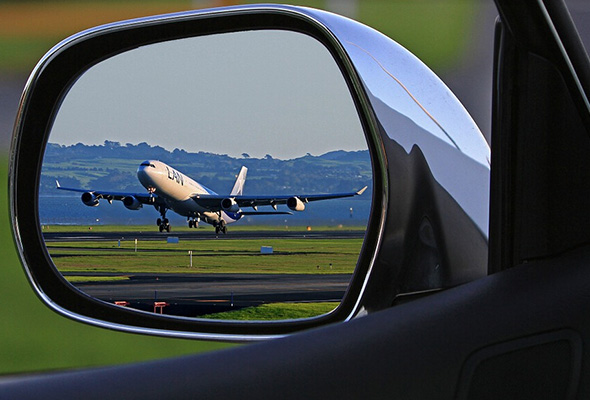 Premier Li Keqiang mentioned in this year's Government Work Report that the government would "push forward reform for state-owned enterprises, especially those managed by the central government, to make structural adjustments and carry out reforms to diversify their types of equity".
Mr. Ma said China Eastern would be transformed from a solely State-Owned Enterprise (SOE) registered under the enterprise law to a Limited Liability Company (LLC) under the company law, and they planned to introduce new strategic investors.
In July 2015, US carrier Delta Air Lines became a strategic investor of China Eastern after taking 465.91 million H-Shares of Chinese flag-carrier, equivalent to 3.55% of equity, for USD 450 million. The former became the largest shareholder next to the China Eastern group and its affiliated companies. (Translated by Jerry)