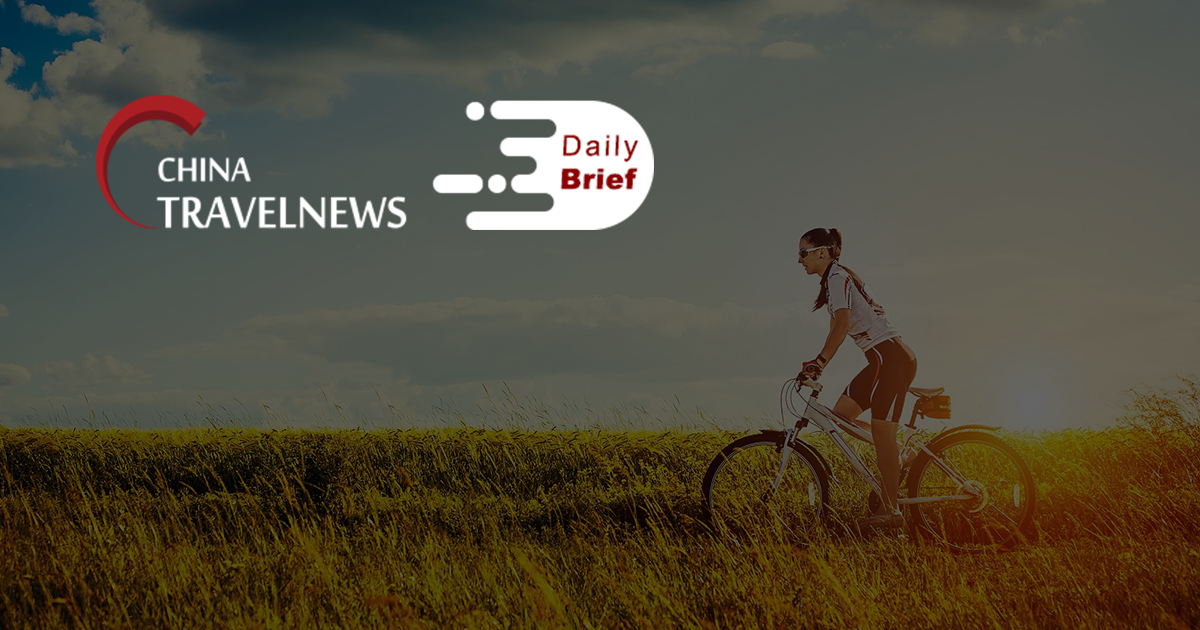 Alibaba combines Fliggy, Amap and local services to form a new lifestyle unit
>> Chinese e-commerce conglomerate Alibaba Group announced a series of corporate restructuring on July 2 to combine its three location-based service arms - Amap, Fliggy and Local Consumer Services - to build a lifestyle service unit. The Alibaba business empire comprises a wide range of services from e-commerce, logistics, and cloud computing to media, entertainment and other innovative projects. It reported "a historic milestone of one billion annual active consumers globally in the fiscal year ended March 2021".
WHO decision challenges West to recognize Chinese vaccines
>> The World Health Organization said Thursday that any COVID-19 vaccines it has authorized for emergency use should be recognized by countries as they open up their borders to inoculated travelers. The move could challenge Western countries to broaden their acceptance of two apparently less effective Chinese vaccines, which the U.N. health agency has licensed but most European and North American countries have not.
China hits its vaccination target
>> China puts the vaccine rollout elsewhere in Asia in perspective as it confirms this week dose delivery hit the half-year target on Wednesday. Global Times, an official English language media channel, reported the country had reached its goal of vaccinating about 40% of the population. According to the National Health Commission, China administered about 1.23 billion doses of Covid-19 vaccines as of Tuesday. That was nearly half of the 3 billion doses administered globally.
Hong Kong's UK flight ban leaves students stranded, parents in despair
>> The ban on flights from the United Kingdom to Hong Kong this week is the latest in a series of unrelenting measures that have prevented many Hong Kong students from traveling home for almost two years. Britain has been categorized by Hong Kong as extremely high-risk and people who have stayed in the country for more than two hours will be unable to board passenger flights for Hong Kong.
Chinese travel notice, Delta variant could keep aviation sector on long haul to recovery
>> Cambodia sees China as its main market in a plan to restart its travel industry, according to Thourn Sinan, Cambodia chapter chairman for Pacific Asia Travel Association. But the Chinese embassy in Cambodia issued a notice on compulsory quarantine and Covid-19 tests before flying to China. According to the notice, both Chinese citizens and foreigners must then apply for an international health code from the embassy and submit necessary documents prior to departure. The notice takes effect on July 11.
Live-stream platform Qinker nets Series A while travel bookings surge
>> Travel live-stream startup Qinker netted eight figures in Chinese yuan for its Series A funding round from Frees Fund. With a strong foundation on Douyin, Qinker will use the new funds to ramp up its presence on other live streaming platforms like Alibaba's Taobao Live and Kuaishou. Founded in Shanghai in 2014, Qinker originally expanded the sales channels of online travel booking platforms before becoming a core supplier of data analysis services for companies like Trip.com and Qunar in 2018.
Tibet airport expansion reaches milestone
>> After three years of a project to expand, a key part of Terminal 3 at the Lhasa Gonggar Airport in the Tibet autonomous region was completed on Wednesday. The airport is the largest aviation hub in Tibet and the largest high plateau airport in the region. Expanding T3 was a key project of the region during the 13th Five-Year Plan period (2016-20).