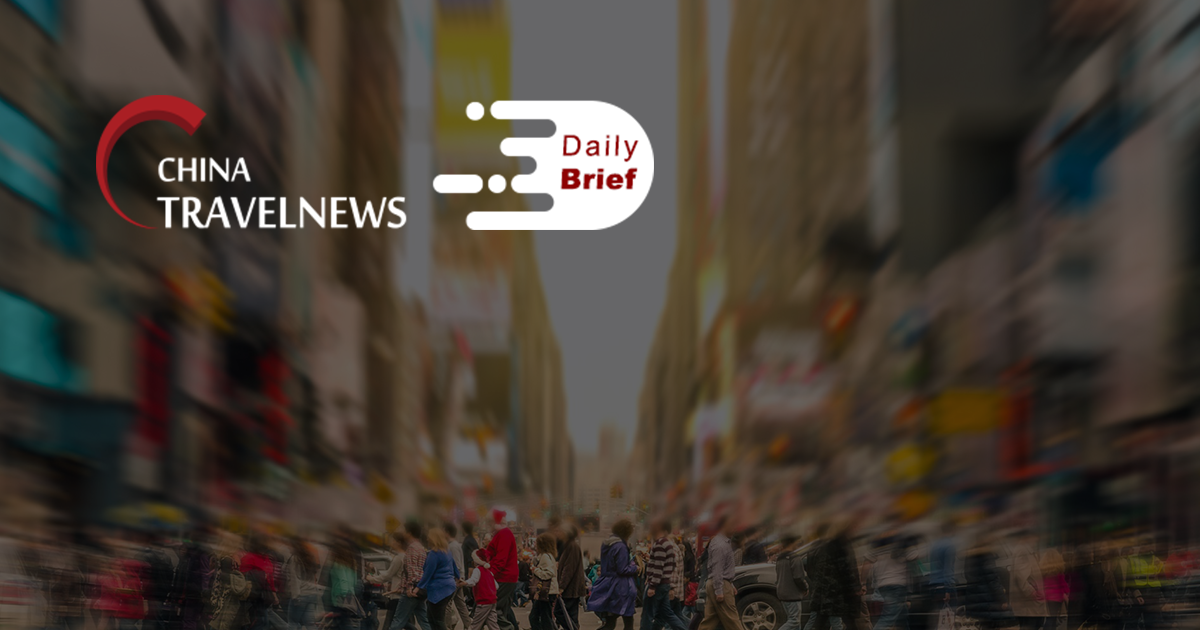 Beijing raises Covid requirements on travelers from low-risk areas
>> The city of Beijing tightened curbs on inbound travelers ahead of the peak Lunar New Year travel season kicking off on Thursday, requiring negative COVID-19 test results even from individuals arriving from China's low-risk areas. Visitors from areas of high- or medium-risk areas where infections have been found, or from cities that are under lockdown, are not to enter Beijing, according to existing rules.
China sees plunge in trips on first day of 2021 Spring Festival travel rush
>> The first day of China's yearly Spring Festival travel rush, which is usually the world's largest human migration, 551 flights carrying 37,600 passengers are scheduled to depart from or land at Beijing Capital International Airport, representing only 13.7 percent of the first day of the travel rush in the previous year.
China urges less travel during holiday
>> China has rolled out a series of guidelines to ensure the well-being of people who had been asked to avoid traveling during the upcoming Spring Festival holiday. All residents in areas at high risk of COVID-19 shall stay at their current residing localities to prevent spreading the epidemic. People returning to rural areas will need to produce a negative Covid-19 test issued up to seven days before their departure during the Spring Festival.
Cathay Pacific raises $870 million in bonds to shore up liquidity
>> Hong Kong's Cathay Pacific Airways said it would issue HK$6.74 billion ($869.51 million) of convertible bonds to shore up liquidity as it navigates the challenges posed by the COVID-19 pandemic. Top shareholder Swire Pacific's stake in Cathay will be diluted to 37.9% from 45% and Air China's stake will fall to 25.3% from 30%.
GreenTree Hospitality: A potentially strong play on a China recovery
>> GreenTree Hospitality Group is a major franchised hotel operator in China which has seen somewhat of a recovery from COVID-19. The company did not suffer as much of a loss in returns in March compared to its peers, and on the whole is actually up by 14% from this time last year.
Sands China reports $246 million loss in Q4, improved from prior quarter
>> Sands China, the Macau subsidiary of US casino giant Las Vegas Sands, has reported a net loss of US$246 million for the three months to 31 December 2020, impacted by a 69.9% decrease in net revenues to US$672 million. Total net revenues through FY20 fell 80.8% versus 2019 to US$1.69 billion, with a net loss of US$1.52 billion compared with net income of US$2.04 billion in 2019.