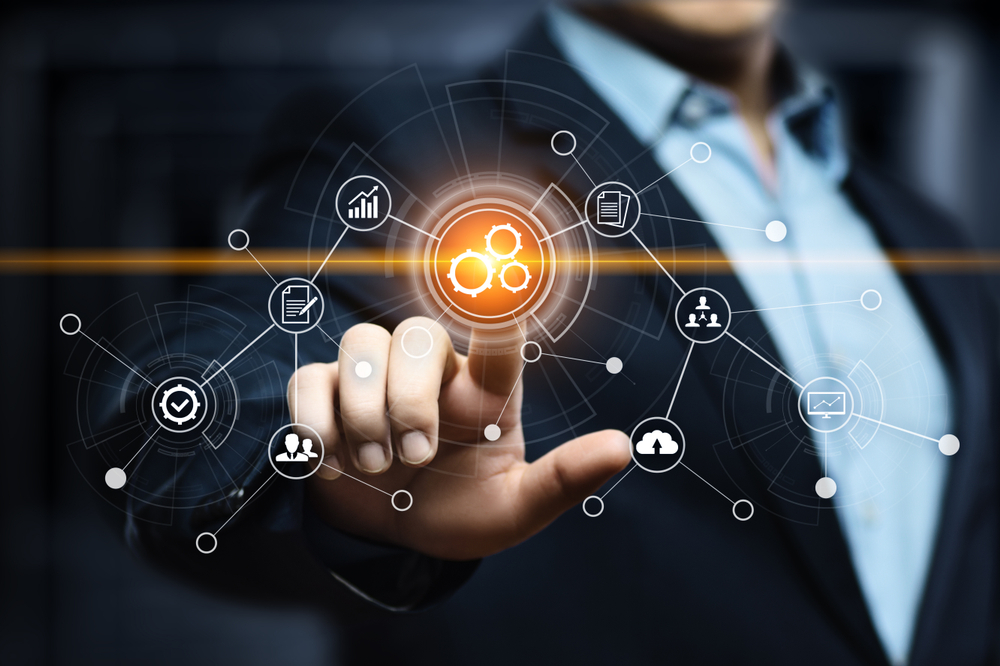 Guangzhou-based hotel data service provider Htrip announced that it had secured USD 25 million in its Series A2 financing round. The proceeds would be used for the research and development of digital applications and the expansion of its product portfolio for advancing digital intelligence for the hospitality industry.
Since its inauguration in May 2016, Htrip has completed three rounds of funding.
In July 2018, Htrip secured tens of millions of yuan in its Pre-A round of financing, which had Jiuding Investment as the lead investor.
In November 2019, the company banked RMB 100 million (USD 15.3 million) in its A+ round of financing, led by Shenzhen Capital Group. This came after its A round funding in April of the same year, in which it raised RMB 60 million (USD 9.2 million), led by Guangdong Jianrong Accommodation Rental Service.
Htrip styles itself as a hospitality data operator that provides large hotels with business traveler insights, new retail systems, integrated products and business operation solutions. Its digital intelligence technology is designed to help hotels go digital. Focusing on the digitization of operation and service, Htrip develops operational management tools for hotel brands and properties, enabling its clients to create better experience for customers during their stays.
To facilitate the upgrading of hotels on a strategic level, Htrip has integrated new technologies, such as 5G, AI, IoT, big data and cloud computing, and worked with hotel brands to apply digital intelligence to every aspect of user-oriented development model.
Htrip said it has reached cooperation with 42 of the Top 100 hotel groups in China and is providing service to more than 80 midscale and upscale hotel brands. As of December this year, the scale of its service covered 1.53 million hotel rooms. Htrip claimed that it "has served 185 million middle and high-end business travelers" this year, and expected the figure to exceed 475 million next year.