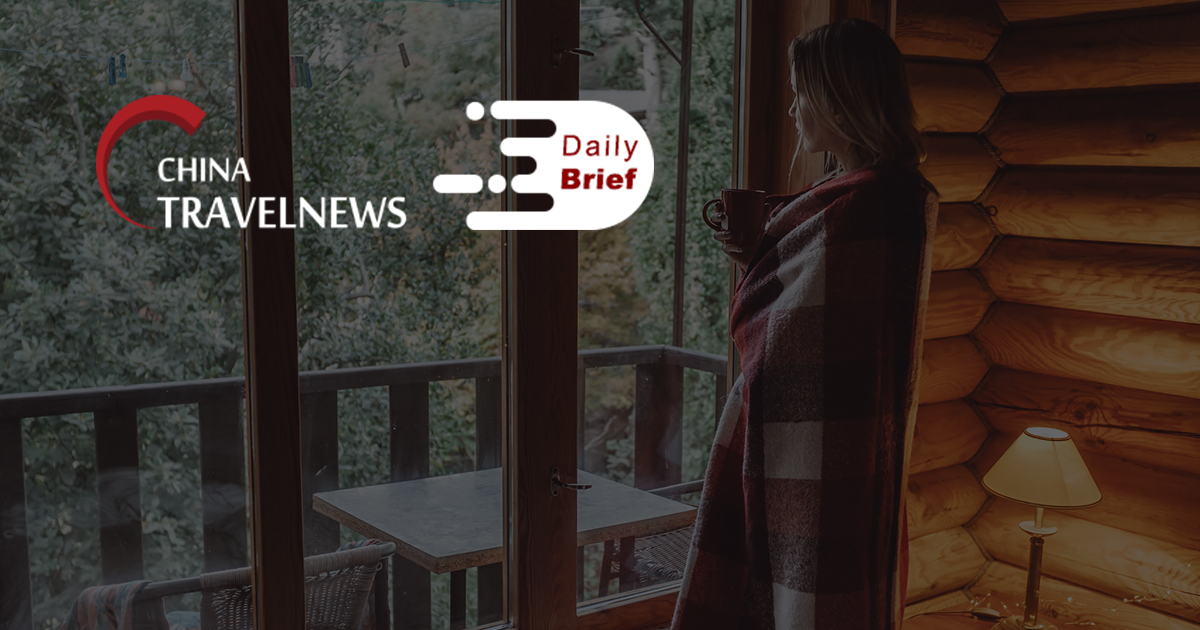 Trip.com Group's Rezen Hotels invests in hotel management firm Donggu
>> Trip.com Group's wholly-owned subsidiary Rezen Hotels has signed a strategic agreement with Chengdu Donggu Hotel Management Company in Shanghai. According to the agreement, Rezen will invest in Donggu Hotel and establish comprehensive partnerships with the hotel management company to improve online and offline brand operation and management.
Tongcheng Elong to invest in Sante Cableways Group
>> Tongcheng Elong, a major Chinese online travel company backed by Tencent and Trip.com Group, has teamed up with Sante Cableways Group, a local tourism operator in Wuhan. The OTA will be a strategic investor in the tourism operator. The two companies will work together in terms of culture and tourism in-destination projects.
How China's Jin Jiang and Huazhu put Marriott and Hilton to shame
>> Jin Jiang, the world's second-biggest hotel firm by capacity, boasted an occupancy rate of 74% in the third quarter, in line with last year and more than double that of its bigger rival, Marriott International. Huazhu, which like Jin Jiang is based in Shanghai, saw revenue per available room recover by 40% from the second quarter, to RMB 179 (USD 27). The group is now worth USD 16 billion, behind only Marriott and Hilton Worldwide among the world's listed hoteliers.
Huazhu Group posts better-than-expected revenue growth in Q3
>> Chinese hotel chain Huazhu Group said its net revenues rose 3.4% year-over-year to RMB 3.2 billion (USD 466 million) in the third quarter this year, better than revenue guidance previously announced of 0%-2% increase. Occupancy rate for all legacy Huazhu hotels in operation was 82.0% in the quarter. Huazhu expects net revenues to grow by 0%-3% year-over-year for the fourth quarter.
Homesharing giant Tujia's rural operation spin-off firm secures $15.3 million funding
>> Chinese homestay giant Tujia's rural operation spin-off firm Tuyuan said it has raised RMB 100 million (USD 15.3 million) in its series A round funding. Tujia previously secured financial support from major online travel companies including Expedia and Trip.com Group.
China has an exclusive club of quarantine-free travel
>> Beijing is taking baby steps towards reopening its border to just a few jurisdictions which have flattened the Covid-19 infection curve. China has recently resumed business travel with Japan. Other nations are opening borders to Chinese and scrapping quarantine orders and they do not expect their move to be reciprocated by Beijing soon.