Home
>
Ground Services
>
UCAR becomes controlling shareholder of CAR Inc. after shares transfers
UCAR becomes controlling shareholder of CAR Inc. after shares transfers
Following share transfers from Hertz Holdings and the management of CAR Inc. to UCAR, the chauffeured service provider will become the largest shareholder of CAR Inc.
CAR Inc. announced through the Stock Exchange of Hong Kong on March 14 that Hertz Holdings would sell 8.5% holdings of Car Inc. to UCAR Technology (UCAR) at HK$9.1584 per share, 8% above the average closing price of the previous trading day. At the same time, Mr. Charles Lu, executive director and CEO of CAR Inc., also agreed to sell 15.47% shares of the company to UCAR at the same price.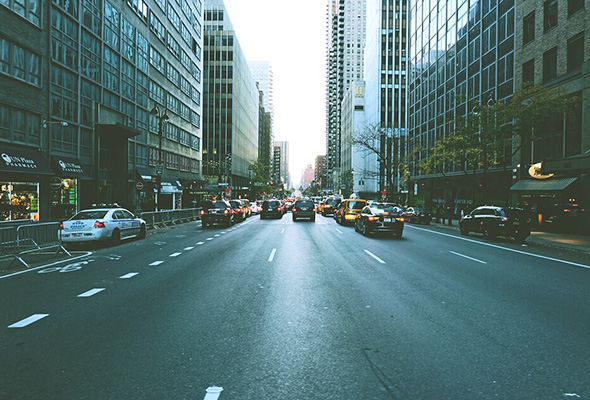 Following the shares transfers, UCAR's stake of CAR Inc. will increase from 5.24% to 29.21% and will become a controlling shareholder of CAR Inc. Meanwhile cooperation between Hertz and CAR Inc. will be extended following the deal.
The announcement also said that Mr. Lu and some UCAR shareholders have reached an acting in concert agreement, which will make Mr Lu the actual controller of UCAR, as he and the shareholders he represents hold 49.68% of UCAR.
Industry observers believe that Mr. Lu and his management team will indirectly be the largest shareholder of CAR Inc. after this deal. The clearer ownership structure with more voting rights on the management side will be beneficial for the company's future development.
CAR Inc. reported its 2015 financial results on March 8. The results show that rental revenue increased by 53% to RMB 4.399 billion and net profit rose by 220% from RMB 436 million in 2014 to RMB 1.401 billion in 2015.
By differentiating itself with its B2C model from its C2C-focused counterparts such as Didi Kuaidi and Uber, UCAR has witnessed a surge in its top-tier markets with high-standard chauffeured services. The company plans to go public and become the first publicly-traded chauffeured service operator in China. (Translated by Jerry)