Wanda hotels sees 22.5% growth in revenue in 2015
01/13/2016
|
4:23:56 PM
|
中文
Wanda Group anticipates that it will have 102 five-star hotels in China by the end of 2016.
Dalian Wanda Commercial Properties' unaudited operational data released in December 2015 showed that the group generated around RMB5.2 billion in revenues from its hotel operations in the 12 months to December, up 22.5% y-o-y.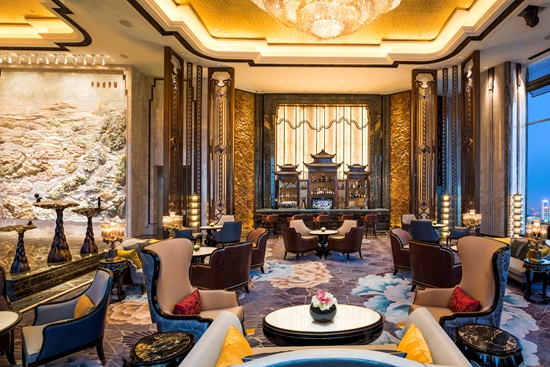 Wanda Group opened 10 hotels in 2015, including Wanda Reign Chengdu, Wanda Vista Hohhot and eight Wanda Realm brand hotels, adding a total of 2,796 rooms to its capacity. Wanda Group now operates 83 hotels, of which 45 hotels are its own brands' and 38 hotels are managed as part of its commissioned portfolio.
Wanda Group's chairman Jianlin Wang had previously stated that the group would open 80 hotels by the end of 2015, of which over 60 would be under its own five-star hotel brands. However, Wanda Group has fallen short of this target, having opened only 45 hotels of its own brand up until now.
Wanda Group anticipates that it will have 102 five-star hotels in China by the end of 2016, including 45 hotels and resorts that it manages for famous global hotel brands and 57 under its four international brands.(Translation by David)