UCAR launches commission-free C2C platform
UCAR's newly launched U+ Open Platform Strategy entices targeted car owners in China to join the platform, without charging a commission.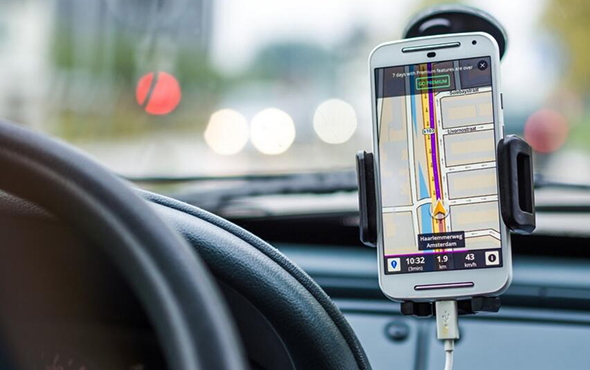 The U+ Strategy targets drivers who "have no criminal record and have been driving for at least three years without major traffic violations", to offer their service on the U+ Open Platform along with their qualified vehicles.
The car-hailing company pledges that its open platform will never charge commission from partner drivers. The platform will allow its users the choice of using UCAR-owned fleet or private car owners'.
UCAR Inc., launched on January 28, 2015, is one of the China's largest chauffeured service providers. It differentiates itself with a B2C approach, recruiting its own full-time drivers and managing its own vehicle fleet.
The company was listed on the New Third Board in July 2016 and has attained the highest market valuation among more than 8,000 companies listed on the board.
As China's chauffeured service is about to be officially sanctioned in November, the subsidy war in the car-hailing sector has calmed after Didi Chuxing announced to merge with Uber's China team, increasing commission imposed on drivers.
UCAR's launch of a commission-free C2C car-hailing platform threatens to reignite cut-throat competition in the sector, and make the profitability prospect of the sector even more uncertain. (Translated by Jerry)