Home
>
Ground Services
>
Chinese ride-sharing Didi Chuxing announces plan to acquire Uber China
Chinese ride-sharing Didi Chuxing announces plan to acquire Uber China
08/01/2016
|
5:50:06 PM
|
中文
Didi Chuxing announced that it will invest $1 billion into Uber's main business and investors in Uber's China business will receive 20% of Didi.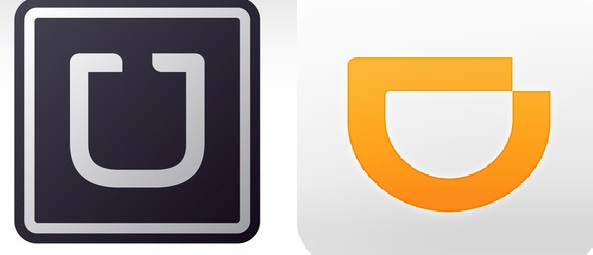 China's car-hailing giant Didi Chuxing announced on August 1 that it will acquire Uber China in a deal that will value the combined company at USD 35 billion.
Investors in Uber China, an entity owned by San Francisco-based Uber, Baidu Inc. and others, will receive a 20% stake in the combined company. Uber will continue to operate its own app in China for now. Didi is making a USD 1 billion investment in Uber at a USD 68 billion valuation, people familiar with the matter said.
The Chinese government passed a new rule last week that legalized ride-hailing services, paving the way for further expansion of these businesses.
By shedding its massive losses in China, Uber will help clear the path for an eventual initial public offering.
Read original article