Chinese buyers spend USD 2.6 billion on US hotel property acquisitions in 2015
Chinese companies splashed out USD 2.6 billion on buying US hotel properties in 2015 and the buying spree is expected to keep on
Anbang's aborted bid to acquire Starwood last month has stirred speculations on whether the consortium of investors withdrew due to mounting regulatory concerns.
A high number of impending acquisitions by Chinese buyers have been under close scrutiny by US foreign investment watchdog, the Committee on Foreign Investment in the United States (CFIUS), which is authorized to review, investigate and block any transaction or investment that could result in the control of any U.S. businesses or assets by a foreign person and cause national security concerns.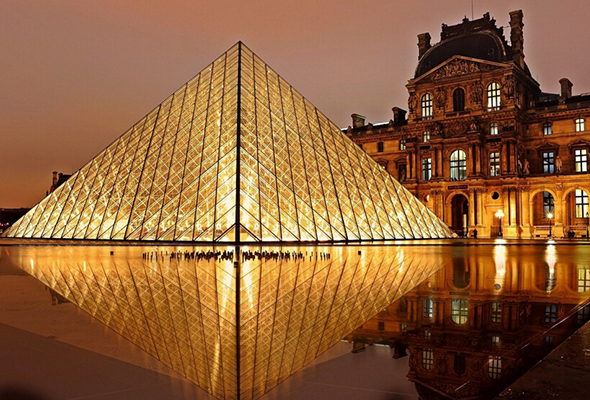 According to CFIUS annual report published by the US Treasury in February, in between 2012-2014, 68 acquisitions involving Chinese buyers were subject to CFIUS investigation. The number of Chinese acquisitions being scrutinized is higher than those of any other countries for the past three years.
"I don't think CFIUS's scrutiny is the reason for Anbang's withdrawal," Thilo Hanemann, director on Global Trade and Investment of Rhodium Group, told 21st Century Business Herald. "Usually investment in hotel properties is not considered a sensitive area for overseas buyers. Anbang did win approval from CFIUS before for its Waldorf Astoria purchase."
James Macdonald, director of First Pacific Davies' Chinese Market Research Department, said that most of the disapproved acquisitions involving Chinese buyers were related to crucial sectors involving national security concerns, such as energy, cyber security and telecommunication infrastructure, whereas hotel properties were not among those.
Data from Real Capital Analytics show that Chinese companies splashed out a total of USD 2.6 billion investing in US hotel properties in 2015, making up about a fifth of the total investment in US commercial real estate by Chinese investors in the year, and it was the second largest category of investment in US commercial real estate for Chinese investors.
Other than buying existing US hotels, Chinese companies are also pumping more money into building hotels overseas. Wanda Group announced it was building a five-star hotel in Chicago for USD 900 million, and the group is also planning to invest in five-star hotels in major US cities including New York, Los Angeles and San Francisco.
"Chinese outbound tourism is soaring in recent years and the demand of Chinese corporate travel is rising. Coupled with Chinese companies' strategy to go global, Chinese companies are vying to buy hotel properties abroad," Mr. Macdonald told 21st Century Business Herald.
Mr. Macdonald anticipated Chinese investors' overseas hotels binge would last for a long term. "Chinese companies will continue the overseas acquisition spree as more and more Chinese travelers go abroad," said Mr. Macdonald. (Translated by Jerry)