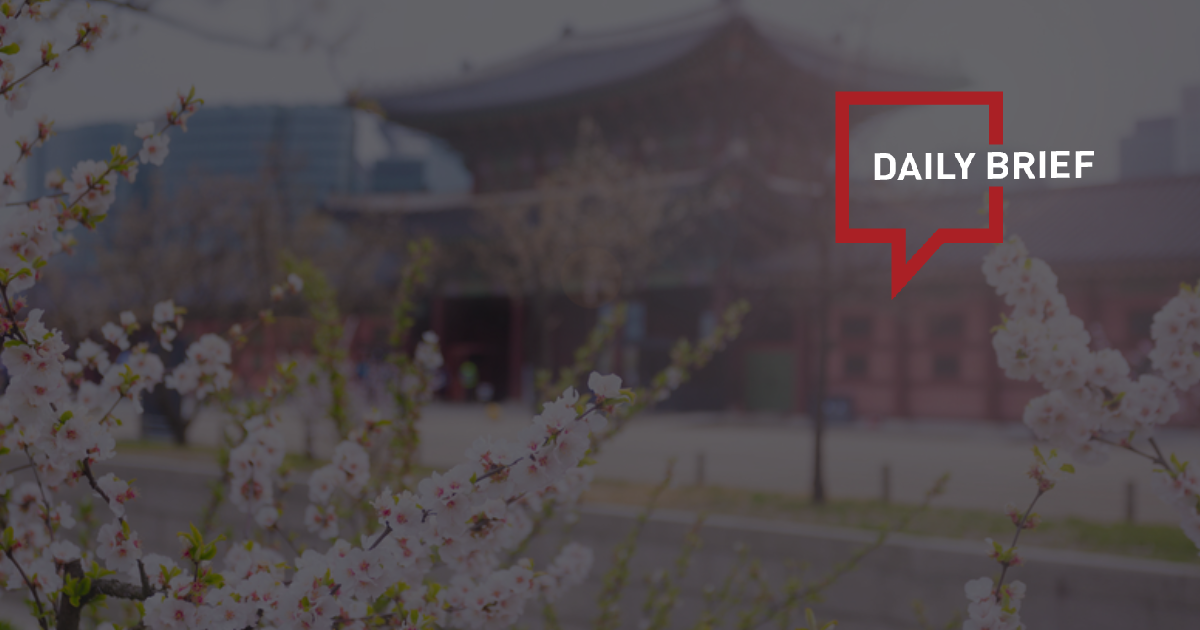 Trip.com gears up for "human" conversations via its TripGen chatbot
>> The launch of Trip.com's chatbot, TripGen, stands out for answering with precision, being able to fathom the intent of the traveler and keep the conversation going, and above all delivers human-like interpretation with its concise and logical answers.
When the chatbot was tested, say for a direct flight from Shanghai to London (the answer was no flights available) and also from New Delhi to London for a specific date (resulted in the name of the airlines, departure and arrival time, travelling via tube, hotels around a location in London etc.), it was better than ChatGPT on certain counts.
Trip.com Group sees strong recovery momentum in international travel
>> Trip.com Group said in its fourth-quarter earnings report that domestic business in China remained resilient and the international business continued to show strong recovery momentum. Outbound air-ticket bookings and hotel bookings increased by over 200% and 140% year over year in the fourth quarter, respectively. Overall air-ticket bookings on the Company's global platforms grew by 80% year over year in the fourth quarter.
International theme parks eager to tap China market amid consumption recovery
>> From Legoland to Shanghai Disney Resort, international theme parks are accelerating their moves into China, eyeing the consumption potential of the world's second-biggest market for theme parks, in another sign that the country is reviving after the pandemic.
UK-based Merlin Entertainments told the Global Times on Monday that it sees huge growth potential in China, which is a strategic market for the group. It said there has been good progress on the construction of the three Legoland parks in China and the country is making a rapid rebound from the COVID-19 pandemic.
China's Meituan to restructure ride-hailing unit, reduce service's staff - letter
>> Chinese tech giant Meituan plans to restructure its ride-hailing service and reduce the number of staff it has working on the platform, according to an internal letter seen by Reuters on Monday and two sources. The company intends to reduce the amount of resources dedicated to the service and a portion of the service's staff will be transferred to other business lines, according to the letter sent by the company's CEO Wang Xing.
China's Autoflight claims world record 250 km eVTOL aircraft flight on single charge
>> An electric demonstration aircraft made by Chinese air taxi developer Autoflight has successfully completed a 250.3-kilometer flight on a single charge, setting a new world record for a vertical takeoff and landing aerial vehicle. The previous longest flight for an eVTOL was 248.8 km set in 2021 by Joby Aviation, a California-based eVTOL developer.
Chinese tourists to accelerate recovery of UK's travel sector
>> The United Kingdom is keen to see Chinese tourists return in substantial numbers after a three-year hiatus due to COVID-19, the chief of the UK's national tourism agency said, anticipating that the visits will largely contribute to the recovery of the country's tourism industry.
"China is still one of our most valuable markets. We predict a strong rebound and hope there will be an appetite for travel.... We are trying to...grow value back as quickly as we can," said Patricia Yates, CEO of VisitBritain.
Nearly 40% of foreign tourists want to visit Taiwan this year: Survey
>> Nearly 40% of potential tourists surveyed recently are interested in visiting Taiwan this year, with food the biggest draw, according to a survey released Monday by a travel-related news website. The survey found that more than 50% of the respondents planned to travel to Taiwan within the coming two years, while nearly 40% hoped to take a trip to Taiwan this year.
China tourism to burst into life as 92% aim to travel
>> China's travel rebound could pick up speed in February and further accelerate through 2Q as Covid fears that hindered the initial reopening begin to recede. Nearly 92% of the 1,088 respondents to BI's survey of mainland residents are considering at least one domestic or international trip in the next three months to May, with about 47% planning to travel twice or more.
Japan looking forward to more Chinese tourists, says Japan Airlines China chief
>> The Japanese government eased cross-border travel restrictions for people entering from the Chinese mainland from March 1. Testing will be changed to random testing, and passengers from Macao and Hong Kong will no longer need a nucleic acid negative certificate.
"All walks of life in Japan are looking forward to Chinese tourists, especially tourism-related industries," the 59-year-old Yasuyuki Sato, Executive Officer and China chief with Japan Airlines (JAL) told the Global Times in a recent exclusive interview.