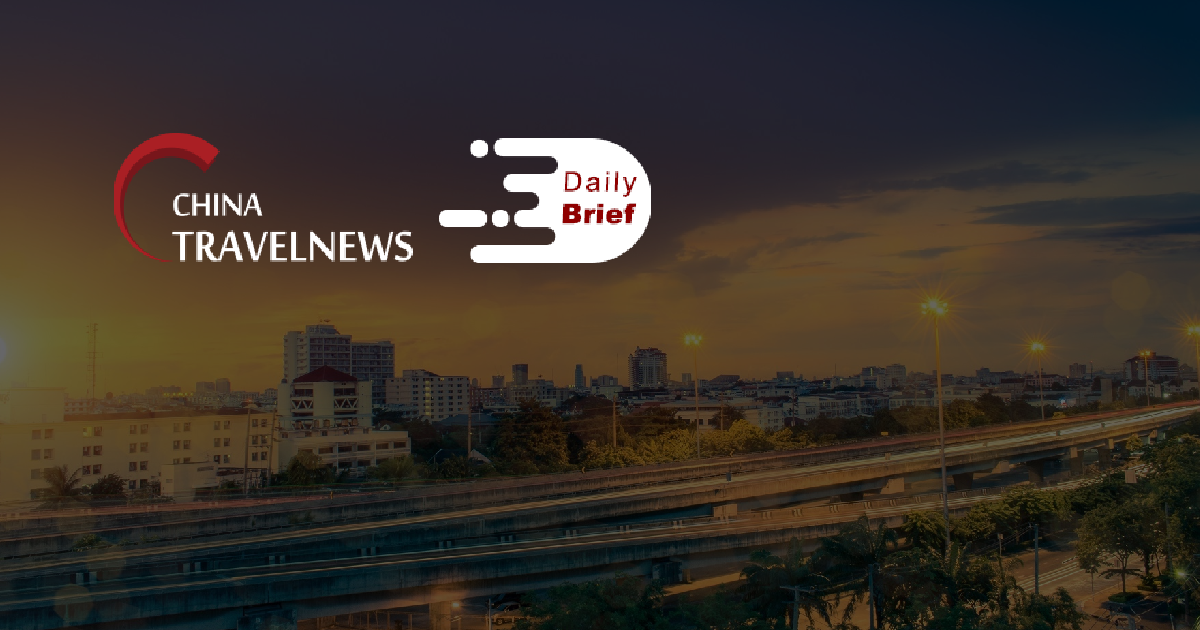 China denies online rumours' blaming co-pilot for plane crash killing 132
>> The cause of China's recent passenger plane crash which killed 132 people remains under investigation, a Chinese aviation official has said, rejecting online speculation that the co-pilot may be responsible for the tragic accident.
China trying out reduced quarantine for some groups in eight cities
>> China is trying out reduced quarantine times for overseas arrivals and close contacts of positive cases in eight cities, in a potential easing of some of the world's most stringent pandemic entry controls, financial media outlet Caixin reported. Shanghai and Guangzhou are among the cities picked by the State Council for a trial that will see quarantine times reduced to 10 days from 14 days currently, plus seven days of health monitoring with regular testing as before, Caixin said.
European Chamber urges China in letter to review COVID policy
>> The European Union Chamber of Commerce in China said on Monday it had sent a letter to the country's cabinet detailing how its COVID control measures had disrupted European companies and urged it to revise its policies, such as by allowing home quarantine for some COVID patients.
WHO says it's closely watching China as the country grapples with its worst Covid surge
>> The World Health Organization on Monday said it is monitoring a major surge in Covid cases in mainland China, an outbreak that local officials have attributed to the more contagious omicron BA.2 subvariant. Almost all of Shanghai's 26 million residents remain in lockdown about a week after a two-phase shutdown in the city was supposed to end. China is grappling with its worst Covid outbreak since the virus was discovered in Wuhan over two years ago.
Hong Kong remains isolated despite lifting air travel ban
>> Hong Kong has become one of the world's most isolated cities due to its strict travel restrictions under the zero-COVID policy. Despite its attempt to loosen air travel restrictions on April 1, airlines continue to avoid flying to and through the city. Last week, Willie Walsh, director-general of the International Air Transport Association, told reporters from Bloomberg and the South China Morning Post that Hong Kong is losing its status as an international aviation hub.
Guangdong Covid may hurt May holiday: Macau travel rep
>> The fresh round of Covid-19 cases reported in mainland China's Guangdong province next door to Macau, clouds the tourism outlook for the upcoming Labour Day holiday period in May, said Wong Fai, president of Macau Leisure Tourism Services Innovation Association. During last year's Labour Day break, Macau had 167,000 visitor arrivals. The average occupancy rate of the city's hotels had been 83.2 percent.