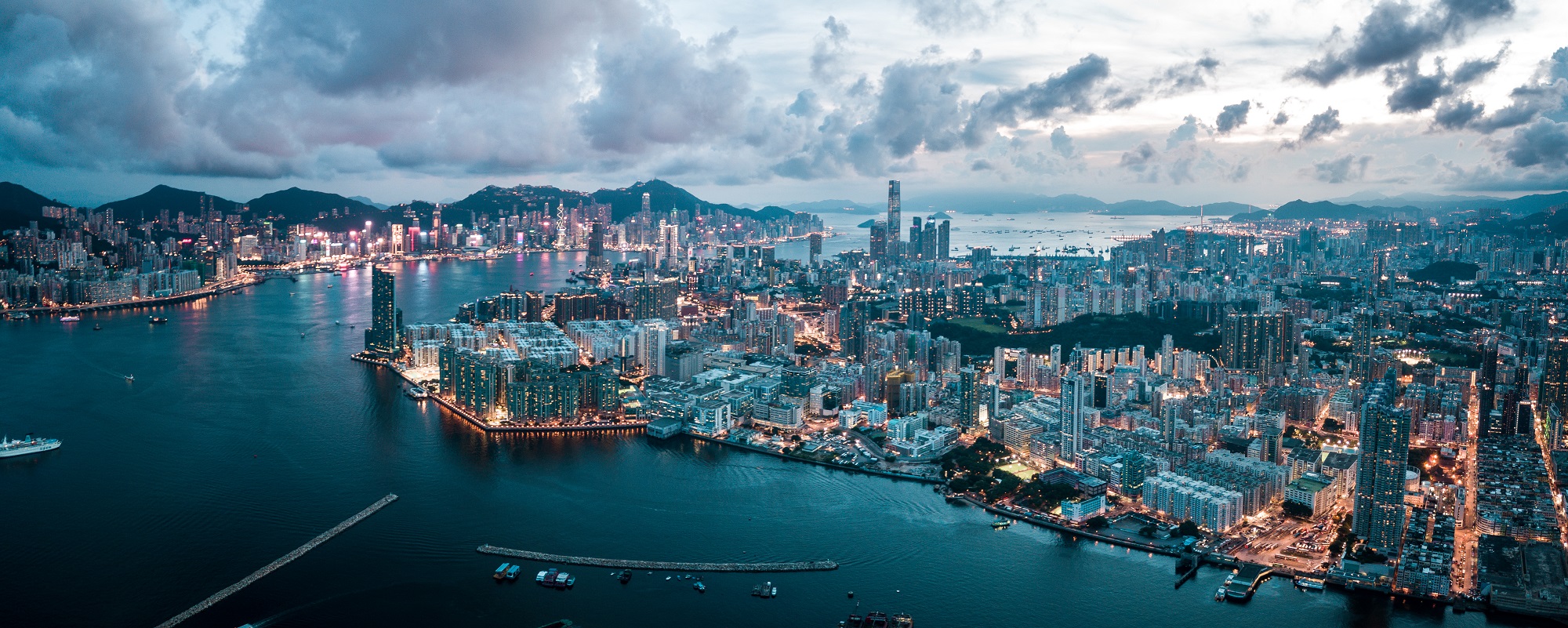 Hong Kong has become one of the world's most isolated cities due to its strict travel restrictions under the zero-COVID policy. Despite its attempt to loosen air travel restrictions on April 1, airlines continue to avoid flying to and through the city.
Last week, Willie Walsh, director-general of the International Air Transport Association, told reporters from Bloomberg and the South China Morning Post that Hong Kong is losing its status as an international aviation hub. "Hong Kong as an international hub airport has slipped. It is effectively off the map now and I think it is going be difficult for Hong Kong to recover," IATA chief says.
In an attempt to reconnect with the world, Hong Kong has abandoned its region-based health risk ranking system and lifted its complete flight ban for nine countries, including the US, UK, and Australia, starting April 1, 2022. In addition, the mandatory hotel quarantine requirement has been halved to seven days.
Yet the new measures have not prompted airlines to schedule flights to or through Hong Kong as the authorities insist on maintaining a set of so-called "circuit-breaker rules" which punishes airlines by suspending a flying route for seven days if a single flight from that route brings in three or more infected passengers.
Read original article