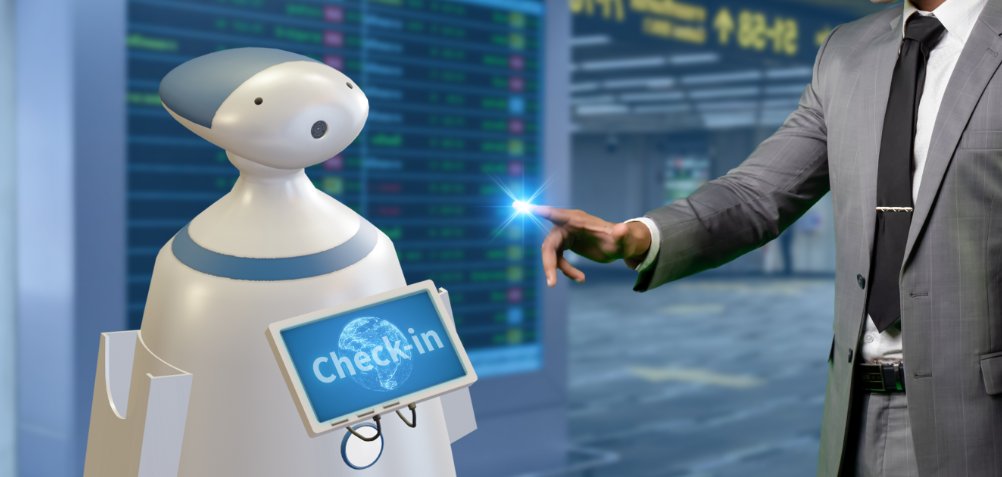 Shenzhen ExcelLand Technology, a Chinese service robot provider, announced that it has secured hundreds of millions of yuan in its latest round of financing which was closed in March 2021.
The round was led by YF Capital, an investment firm co-founded by Alibaba founder Jack Ma, and Shanghai Rajax Information Technology, the registered entity of Alibaba's food delivery unit Ele.me. The funds will go to R&D, human resources and business development.
Established in March 2013, ExcelLand develops low-speed autonomous driving technology to support unmanned last-mile delivery. Its robots are now being used in entertainment and leisure businesses, hotels, shopping malls and office buildings.
The company has completed multiple rounds of financing in the past three years and has attracted investors such as hotel groups Huazhu Group, BTG Homeinns, and GreenTree Hospitality, as well as big investors from beyond the hospitality sector, including Legend Capital, Snowball Capital, China Merchants Capital, and Convivialite Ventures.
The robotics industry in China is drawing much attention in recent months, with Meituan-backed startup Pudu Robotics raising RMB 500 million (USD 78 million) in its Series C financing round, and Star Speed Store securing RMB 19 million (USD 2.97 million) in an angel round.