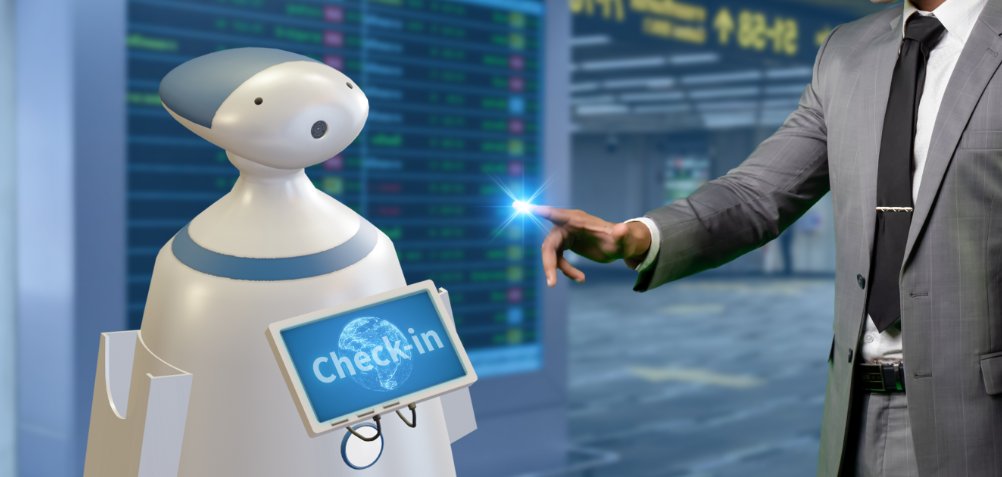 Service robot supplier Yunji Technology has announced the completion of its Series C financing round, led by Qiming Venture Partners and joined in by CITIC Securities and existing investors including Tencent Investment, AlphaX Partners, Lenovo Capital and Lanting Capital.
This marks the company's second funding round after the B+ round in just 10 months, raising a total of RMB 500 million (USD 77 million) in two rounds of funding.
ChinaTravelNews reported earlier that Yunji received an investment of an undisclosed sum from Trip.com Group in January 2019. In November 2017, the company raised tens of millions of dollars in a round backed by Tencent and HNA Tourism.
Yunji provides service robots to hotels and accelerates the clients' digital transformation. The Beijing-headquartered company is now serving more than 5,000 clients and has been adding over 1,000 clients every month.
In addition to robots, Yunji is also building systems and platforms to provide clients with AI applications, digital products and services.
While deepening its hotel technology services, Yunji is also exploring values created by robots and intelligent systems to provide smart solutions for different industries including residence properties, community services, smart retail and public services, aiming.
Mr. Zhiqiang He, SVP of the Lenovo Group and president of Lenovo Capital, said that Yunji is playing a leading role in the industry with its technologies and applications. He said the company has great potential to be a platform other than just a hardware supplier, and Lenovo Capital will continue to support Yunji with industry resources and make joint efforts to expand the AI applications.