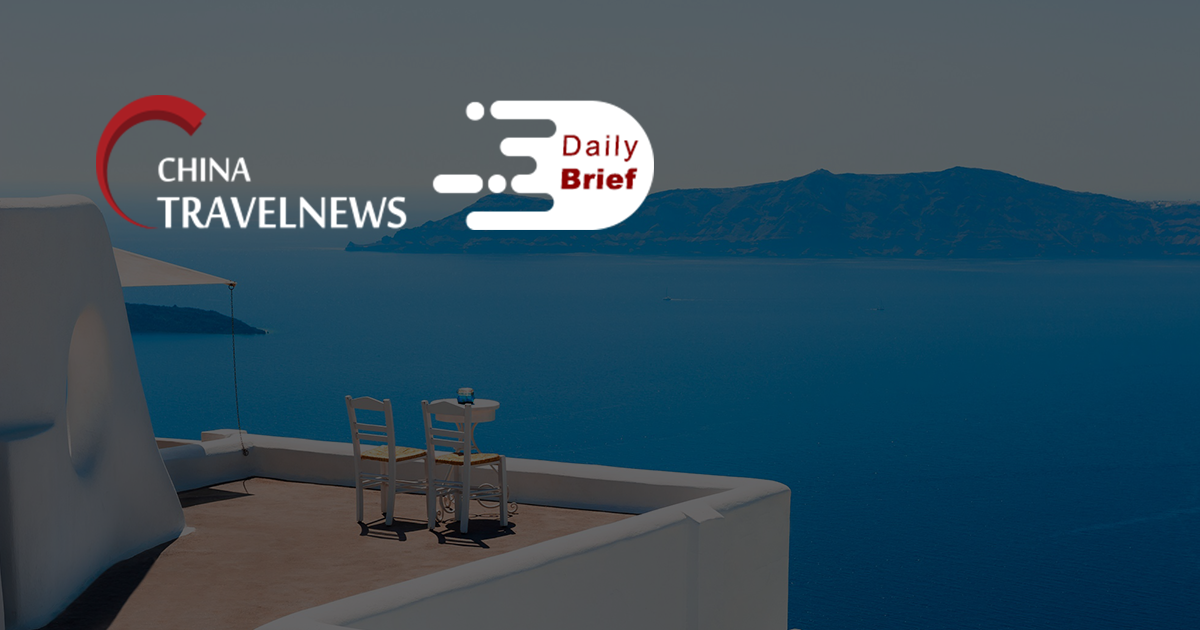 Japan's Hoshino Resorts to open hotel in China next year
>> Hoshino Resorts said it plans to open a hotel property in a major sightseeing area of China's Zhejiang Province in the spring of 2021. "Hoshino Resorts KASUKE Tiantai" in the Mt. Tiantai area of eastern Zhejiang will be Hoshino Resorts' first resort in mainland China and the fourth outside Japan, according to the company's statement.
China's duty-free island shopping boom drives 142% profit up
>> China's embrace of travel has spawned a clear corporate champion: the country's state duty free shop operator. China Tourism Group Duty Free announced that net income for the July-September quarter was up 142% year over year to RMB 2.23 billion (USD 331.1 million) as revenue rose 39 % rose to RMB 15.83 billion. The fourth quarter could prove to be even better for the company.
Cathay Pacific board expected to back ambitious revamp requiring job cuts within days
>> Cathay Pacific's board of directors is expected to back a restructuring plan early this week that includes staff redundancies and pay cuts in a bid to keep Hong Kong's flag carrier afloat. The restructuring comes after a months-long review of how Cathay should adapt to the collapse in demand for air travel due to the coronavirus pandemic.
China's largest carrier is back buying aircraft while selling bonds to fund its order
>> China Southern Airlines, operator of the country's biggest aircraft fleet, is back in the market buying new planes and engines, resuming its expansion mode after putting six months of an air travel slump behind it. China Southern Airlines is raising USD 2.37 billion through convertible bonds to buy 11 planes and engines.
First Chinese-made flight simulator handed over to Juneyao Airlines
>> China's first domestically developed flight simulator was unveiled in Shanghai, breaking the monopoly of foreign manufacturers and meeting the nation's rising demand for pilot training. Two A320 NEO/CEO simulators, developed by China Simulation Sciences owned by Juneyao Group, were delivered to Juneyao Airlines.
Travel agency opens gym to diversify business amid COVID-19
>> Phoenix Tours, one of Taiwan's main travel agencies, opened a gym with the aim of seeking more sources of income to survive the COVID-19 pandemic, which has forced the suspension of most overseas tours and has placed a great financial burden on tour operators. If things go well, the travel agency might open more outlets in the future.