Transport Minister: Car-hailing rules draft completed
China's transport minister announced that the provisional rules on car-hailing service had been drafted while reiterating this does not necessarily mean legitimization of the business.
China's Transport Minister Chuantang Yang revealed that the provisional regulations on car-hailing service had been completed. He told media before attending the opening of the fourth meeting of the 12th Chinese People's Political Consultative Conference (CPPCC) on March 3.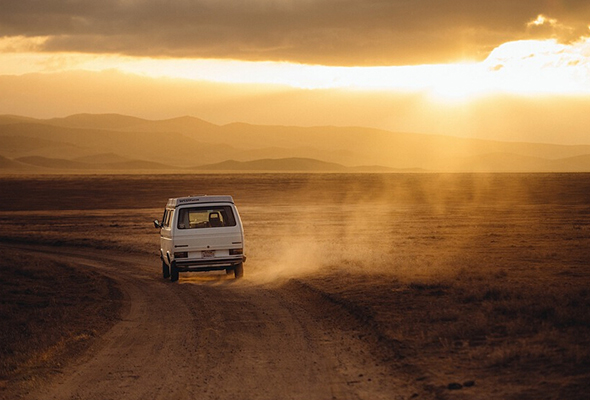 Provisional rules on the service not equivalent to its legitimization
He said the consultation paper for car-hailing and taxi business has been madepublic for almost five months, and said he would also hope to see the drafted rules go into effect as soon as possible when asked about the schedule of implementation.
Currently chauffeured car service is not covered in the government's regular regulation and planning. Speaking on issues such as possible conflicts between cruising taxis and ride-sharing cars, disagreement between taxi drivers and their crew company and management, Mr. Yang said that taxi service is still supervised by provincial governments but the ministry would jointly design and introduce a series of national rules in conjunction with other ministries.
RMB 2.6 trillion for infrastructure construction in 2016
For transport infrastructure, construction cost of highways and waterways this year is expected to total RMB 1.8 trillion. Adding RMB 800 billion budgeted for railway construction, the gross budget for national construction of transport infrastructure is about RMB 2.6 trillion.
"Infrastructure plays a great part in improving people's life and stabilizing economy growth," said Mr. Yang. "The Transport Ministry will have various measures on the government's plan for this year's supply-side-reform to reduce the cost of logistics."
Pricing of HSR tickets can draw lesson from aviation
The National Development and Reform Commission has announced that the High-speed Rail ticket pricing right will be delegated to China Railway (CR), and CR will take measures to offer certain discounts based on market conditions such as competition and passenger flow distribution.
Mr. Yang mentioned that HSR ticket pricing can adopt approaches from the aviation sector. (Translated by Jerry)