Spring Airlines gets to go ahead for buying 60 Airbus jets
China's first and largest low-cost carrier Spring Airlines has won shareholders' approval to buy 60 Airbus aircraft for further expansion in low-cost aviation and to issue RMB 2.3 billion bonds.
China's largest low-cost carrier Spring Airlines has got approval from its shareholders to purchase 60 Airbus planes and issues bonds of RMB 2.3 billion to boost cash flow and pay off bank loans.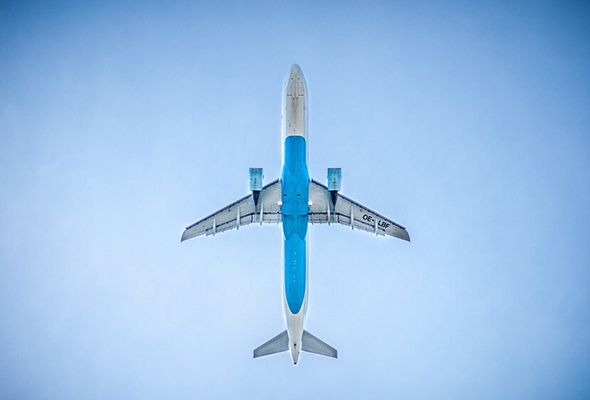 The Shanghai-based Airlines signed an order with Airbus in December last year for 45 A320neos and 15 A321neos for a total of USD 6.3 billion. The aircraft will be delivered from 2019 to 2023.
Prior to the latest deal signed last year, Spring Airlines had planned to issue not more than 76.79 million shares for RMB 4.5 billion in private offering. About RMB 3.7 billion of the fund will go towards the purchase of 21 Airbus A320 jets, that carry a total price tag of RMB 12.446 billion. The remainder of the funds from the private offering is earmarked for an "internet airline" project.
The company planned to further enhance its fleet, increase flight frequency, add new air routes and build a bigger crew in order to meet increasing demand from domestic and international markets for the low-cost flights, and to strengthen its leading role in China's low-cost flight service. The 60-jet deal will increase the carrier's capacity by 158% against its capacity as of the end of 2014. (Translated by Jerry)