HNA Hospitality Group seeks New Third Board listing for its asset-light strategy
HNA Hospitality Group has submitted the application for a New Third Board listing, seeking its asset-light strategy.
HNA Hospitality Group has submitted on January 21 the application for a New Third Board listing. The public information for the listing was disclosed on the National Equities Exchange and Quotations website on January 19.
The company was established on April 1, 2005, and it completed its capital restructuring on December 21, 2015 with Hainan Liberation Commonweal Foundation as its de facto controller.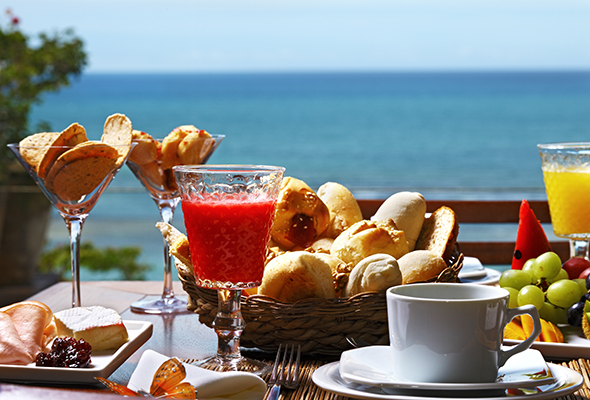 It is stated in the public notice that the company's revenue performances for the first nine months of the past three years were respectively CNY197 million, CNY190 million, CNY115 million, while net profits for the same periods were respectively CNY5.84 million, CNY4.58 million and CNY16.16 million.
HNA Hospitality Group operates in contracted management of domestic and oversea hotels, as well as consulting services on areas such as market positioning, function setting, layout design, operation diagnosis and purchase planning etc. It also provides professional management training for middle and senior hotel managers, as well as other services related to hotel management and operation.
The hotel management operation of some of the hospitality group's subsidiaries has been spun off during the reporting period.
HNA Hospitality Group is a wholly-owned subsidiary of HNA Group. It is affiliated to the hotel sector of HNA Tourism Group. It is managing 22 middle- and top-grade hotels and is providing property owners comprehensive and professional hotel management and consulting services.
It is now managing more than 10 hotel brands under the Tangla Hotels and HNA Hotels banners, covering a full range of categories from low-end B&Bs to high-end luxury hotels. Complemented by service brands like Tangla Rewards and Tang Place built on the solid customer base of HNA Group and its affiliated hotel brands, the group has established a full-scale ecosystem for hotel management.
The listing application was coordinated by Huangfu Securities with Beijing Shouxin Law Firm as the legal advisor and Zhongxingcai Guanghua Certified Public Accountants LLP as the auditor. (Translation by Jerry)