Spring Airlines Japan bolsters its China-Japan air routes and local distribution
01/11/2016
|
8:03:27 AM
|
中文
Spring Airlines Japan is searching for more local partners in the supply chains of travel, dining, accommodation, shopping and entertainment to meet booming demand.
Boosted by the surge in Japan-bound Chinese visitors and air traffic, low-cost carrier (LCC) Spring Airlines Japan is scrambling into position in an endeavor to gain an early advantage.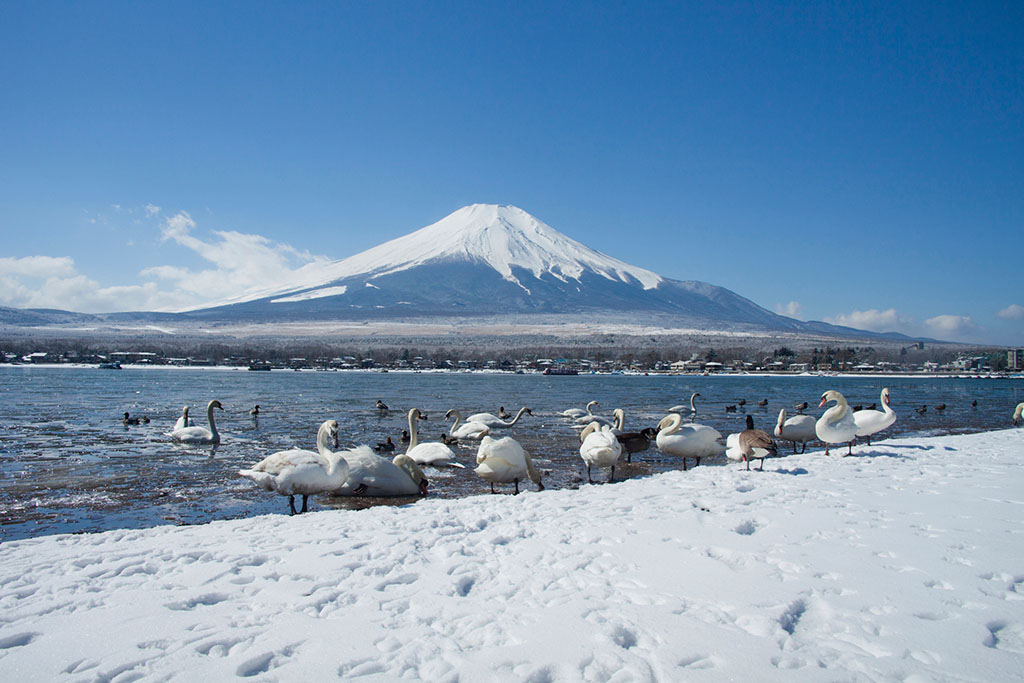 China's Spring Airlines Group and Japan's retail giant Bic Camera Group signed a strategic partnership on December 23 last year and Bic Camera also invested one billion yen in Spring Airlines Japan as part of the agreement.
Bic Camera is a major comprehensive shopping chain with over 200 outlets across Japan, offering a range of household products including appliances, pharmaceuticals, alcohol and bedding as well as lifestyle products like sports equipment and toys.
In October 2015, Spring Airlines announced it was forming a partnership with Tokyo-based Sun Frontier Fudosan Co to set up a joint venture, Spring Sunny Hotels. The JV plans to open its first Spring Sunny Hotel in Nagoya in the first half of 2016 and both sides will invest over 20 billion yen and direct more capital resources into opening 15-20 hotel in the chain in Japan's major tourism destinations.
Spring Airlines Japan's president Hui Wang said the carrier is searching for more partners in the supply chains of travel, dining, accommodation, shopping and entertainment in an effort to satisfy different customer demands related to flight and travel services
Spring Airlines Group director Zhenghua Wang said: "We are extremely cautious about cross-sector operations." He said Spring Airlines had not invested any capital on cross-sector operations. Its partnership with Sun Frontier Fudosan is only on operation and does not involve capital. In the partnership, Sun Frontier Fudosan is responsible for buying hotel properties and Spring Airlines will channel customers to the hotels and offer guaranteed revenue levels. It will share in the profit above a certain level without having to face capital risks.
The partnership with Bic Camera is similar in nature, in that Spring Airlines does not contribute any cash yet gain one billion yen investment from Bic camera. Hui Wang said: "Bic Camera indeed invested a very large amount of capital into Spring Airlines Japan. Prior to this investment, Bic Camera had mainly invested in purchasing and developing its stores."
Hui Wang said that Spring Airlines Japan has recently received an international passenger carriage license and will add China-Japan air routes – including Tokyo to Chongqing and Wuhan – in February 2016, to add to its domestic Japanese air routes between Tokyo, Saga and Hiroshima.
Spring Airlines Japan was established in Japan on September 7, 2012. Spring Airlines Group holds 33% of the joint venture, while the remaining 67% was held by a consortium of Japanese companies in IT, commercial and tourism firms as well as local investment funds. Japan's largest tour operator JTB is also a shareholder in the LCC.
Spring Airlines Japan plays an important role in Spring Airlines' globalization strategy. It has opened three domestic air routes from its Narita Airport base to Takamatsu, Saga and Hiroshima and in the future it will open air routes connecting Japan-Korea and Japan-China-Taiwan to complete its connections with parent company Spring Airlines Group's network.
Spring Airlines Japan has raised 18 billion yen in the recently completed second financing round. The carrier's original shareholders were joined by other Japanese industrial giants.
"Our partnerships with Japanese companies will bolster our brand recognition in Japan and will enable us to offer more comprehensive services to passengers," Hui Wang said.(Translation by David)