Fantasia Group acquires Morning Star Group to embark on tourism
Chinese conglomerate Fantasia Group announced on December 24 the full acquisition of Morning Star Group Limited a HK travel company.
Chinese property development conglomerate Fantasia Group announced on December 24 the full acquisition of Morning Star Group Limited, a travel company with tour operations and travel agencies in Hong Kong and Macau.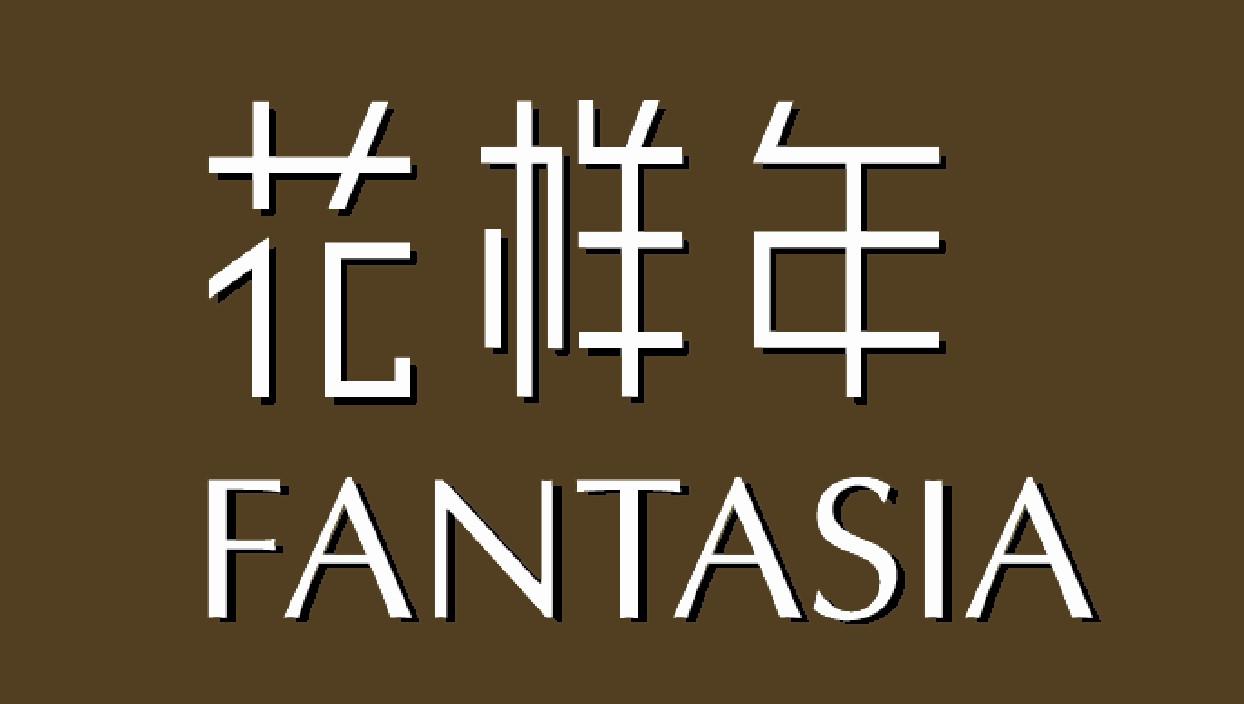 Fantasia Group said the acquisition marks its entry into the tourism industry and community travel. The move will strengthen its competitiveness in offering services on its community platform and add value to the group.
One industry observer noted that Morning Star Group will deliver ample resources in Hong Kong and Macau in terms of tourism services and branding and will give a new strategic leverage to Fantasia Group's subsidiary Meiyijia.
Meiyijia is the first online short-term rental and vacation property company to list on the New Third Board after it was listed on December 9. This is the second Fantasia subsidiary to list after Colorful Life.
Fantasia Group's chairman Jun Pan said that Meiyijia's New Third Board listing marked the beginning of its capital operation and the group will accelerate the establishment of an integrated O2O vacation property rental sharing system.
Meiyijia, established in 2010, was previously Fantasia International Property. It offers property management and operations service for consolidated urban developments, office and vacation properties. It is also actively developing its property operation service to offer asset trusteeship and other value-added services to property owners and clients.
Meiyijia was managing and servicing 35 projects with a total area of 8.45 million square meters in 12 provinces as of June this year. It recorded RMB107 million in revenues from January to June 2015. Office properties and consolidated urban properties make up the bulk of Meiyijia's portfolio of managed properties, at 43.98% and 35.67% respectively, while vacation properties make up 10.76% of its total properties.
Meijijia is preceded by Tujia in China's short-term rental business, and Tujia is rapidly expanding its offline operations. One industry observer said that Tujia's model for short-term vacation rental is one that integrates the online platform with privately-owned and managed vacation property rental offline.
Unlike Tujia's model, Meiyijia integrates online and offline resources and leverages commissioned asset management and consolidated vacation property services to create and rebuild asset values, and enhance the values of vacation properties through activating the inactive real estate assets for vacations.(Translation by David)