Spring Airlines Japan partners with Japanese retailer and seeks 1 billion yen
China's Spring Airlines Group and major Japanese retailer chain Bic Camera have formed a strategic partnership.
China's Spring Airlines Group and major Japanese retailer chain Bic Camera have formed a strategic partnership. Both parties will mutually promote each other on their own channels and Bic Camera Group will invest one billion yen in Spring Airlines Japan.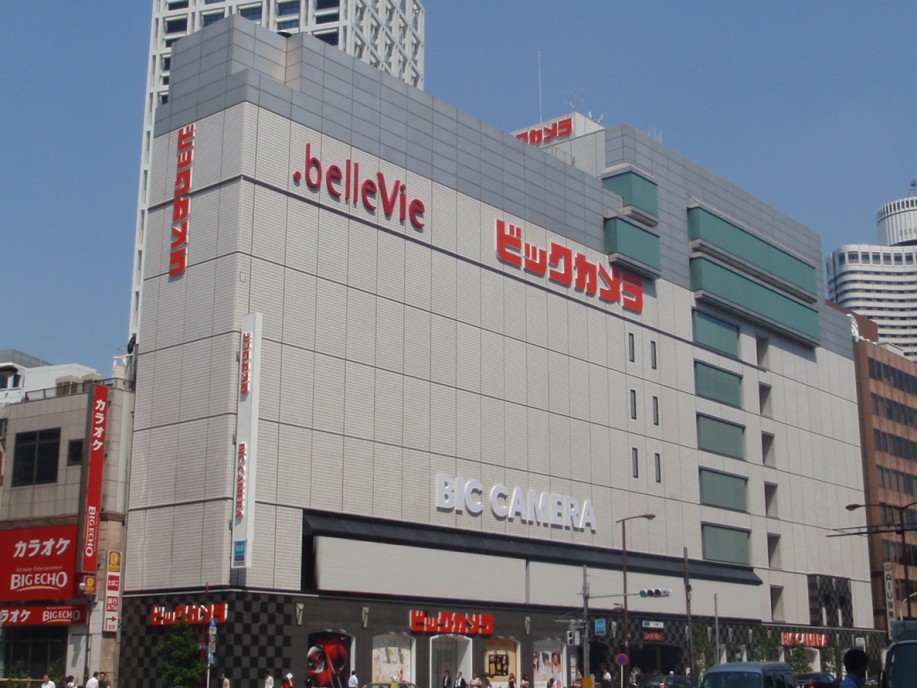 A Spring Airlines spokesperson said Spring Airlines Japan is planning to raise up to 18 billion yen from investors, including Bic Camera Group, in its second round of financing set to complete by the end of the year.
Spring Airlines signed an agreement with a number of third parties in October 2012 to jointly establish Spring Airlines Japan that has registered capital of six billion yen. Spring Airlines invested 1.98 billion yen and holds 33% of Spring Airlines Japan. Last December, Spring Airlines made an additional investment of 1.8 billion yen in the form of preferential shares to increase its stake in Spring Airlines Japan to 48%.
Bic Camera is a famous Japanese retail chain with over 200 stores in Japan offering products like appliances, cosmetics, alcohol and bedding. It recorded 795.3 billion yen in sales turnover in 2014. Bic Camera also announced it will offer special discounts to Spring Airlines passengers as part of the two companies' partnership.
"Our partnership with Bic Camera is in line with the growing popularity of independent travel (to Japan)," Spring Airlines' president Zhenhua Wang said. He predicts that the volume of independent travelers and tour groups on Spring Airline's Japan-bound air routes will reach 400,0000 to 500,000 in 2016.
Mr. Wang said the carrier's Japan-bound service could carry 1.2 million passengers this year, and 300,000 of them are independent travelers and tour groups, a significant growth compared with the passenger volume of 60,000 in 2014 and 20,000 in 2013.
The Japanese market is extremely important for Spring Airlines' globalization strategy. Mr. Wang said the group had projected that tourism traffic between China to Japan would peak around 2008 and had planned accordingly, entering Japan five years ago with a Shanghai-Ibaraki air route, followed by more air routes to Takamatsu, Saga, New Chitose Airport, Osaka, Nagoya and Asahikawa.
Mr. Wang said Spring Airlines is operating 27 air routes connecting China and Japan. By next year, the number of China-Japan air routes will be increased to 37. On the other hand, Spring Airlines Japan has recently received an international passenger carriage license and will add China-Japan air routes – including Tokyo to Chongqing and Wuhan – in February 2016, in addition to its domestic Japanese air routes between Tokyo, Saga and Hiroshima.(Translation by David)