Didi-Kuaidi leverages investment partnerships in overseas strategy
Unlike Uber, Didi-Kuaidi seeks to expand its global presence and influence by investing in Uber's regional rivals like Lyft, Ola and Grabtaxi.
ChinaTravelNews – The year 2015 has been a momentous year for Didi-Kuaidi, as the company was formed in February by the merger of China's two largest taxi apps, Didi Taxi and Kuaididache, won the backing of duo IT giants Alibaba and Tencent, and expanded its operations to include chauffeur service, carpooling and bus-ride service all in the same year.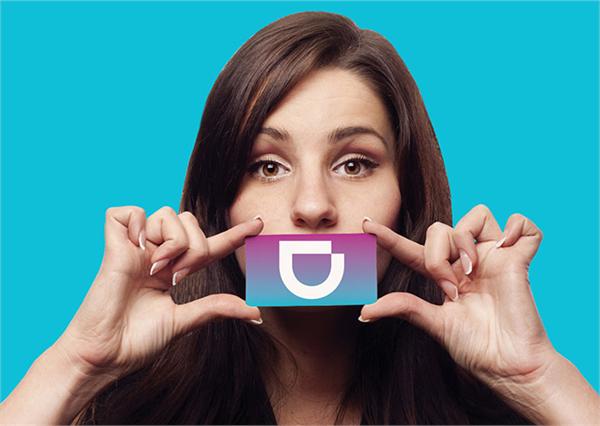 Didi Kuaidi aims for global expansion via partnerships
Moving ahead, Didi-Kuaidi is taking a more cautious approach than its rival Uber –while Uber is pushing for the utopian dream of having auto-piloted cars ply the streets, Didi-Kuaidi is more concerned with current trends and investment strategy for future development.
Shoring up its market position
Didi-Kuaidi's market share in China's transportation industry has been growing over the past three years to the extent that it now controls 90% of the taxi market, It is also Uber's biggest competitor in the private car-hire business. So Didi-Kuaidi must consolidate its market share and defend its position to support its future development.
Didi-Kuaidi's vice president Stephen Zhu said the company' s extensive range of transportation solutions –from its lowest cost bus to carpool, express car, taxi, chauffeur service and the impending luxury limousine brand –can take care of 70% of the Chinese market's needs for transportation. In this stage, the company will turn its focus to vertical development by thinking about how to make existing services cheaper, more effective, faster and better overall.
While Didi-Kuaidi already has a vast service network covering over 350 Chinese cities, a shortage of taxis and drivers is hampering its growth and service reliability in smaller cities. As the company aims to expand its service network to all of China's third- and fourth-tier cities over the next few years, Didi-Kuaidi must accelerate penetration in the smaller cities to cut down on the waiting time for booked rides, Mr. Zhu said.
Leveraging partnerships for overseas forays
Unlike Uber, Didi-Kuaidi has no plans to expand its operations abroad and hasn't opened any overseas offices. Instead it seeks to expand its global presence and influence by investing in Uber's regional rivals like Lyft, Ola and Grabtaxi.
"The users, drivers and regulatory environment in every region are unique," Mr. Zhu said. He feels local companies have a better grasp of their own markets hence Didi-Kuaidi prefers collaborating with top-performing local partners overseas.
For such partnerships, Didi-Kuaidi shares technology and data with its overseas partners in addition to injecting capital. The sharing is limited to technology and experience in research and product innovation, and private user data is kept confidential.
Additionally, the company is also considering the practical application of the company's experience in China in other markets such as Southeast Asia and India. Mr. Zhu thinks the Didi Bus service can be developed in SEA and India and is eager to collaborate with local services.
From early next year, Didi-Kuaidi's users will be able to use its app to access Lyft's ride-hire services in the US while Lyft users will be able to book Didi-Kuaidi rides with the Lyft app in China. Didi-Kuaidi is now seeking for partners to develop similar arrangements in South Asia and SEA. Mr. Zhu said it is creating a new function to facilitate the integration of maps, payment and interfaces with its overseas partners.
Managing big data
Beijing has 60,000 taxis compared with over 6 million private cars and Mr. Zhu sees the ocean of drivers stuck in traffic jams around the city as potential users of the company's ride-hire and taxi-hailing services.
"We want to pool our resources on the innovation and creation of a world-class big data team. The algorithm used in San Francisco won't suit Beijing because each city has its own complexities, population concentrations and other totally unique factors. So we will devote much of our resources to this area (big data)," he said.
The next step
Like other Didi-Kuaidi executives, Mr. Zhu is tight-lipped about services in the pipeline or the possibility of an IPO. However he did say: "Our next step would be in the area of logistics, as there isn't much of a difference between transporting goods and transporting people."(Translation by David)