Home
>
Ground Services
>
Ctrip makes a high-profile entry into the Chinese-language vehicle charter
Ctrip makes a high-profile entry into the Chinese-language vehicle charter
Ctrip has announced it will be launching a Chinese-language vehicle charter service in Europe and will likely make acquisitions for this service in the future.
Ctrip has announced it will be launching a Chinese-language vehicle charter service in Europe and will likely make acquisitions for this service in the future. The arrival of an aggressively expanding major player is sure to spark a major reshuffle to the niche segment that used to be the domain of startups.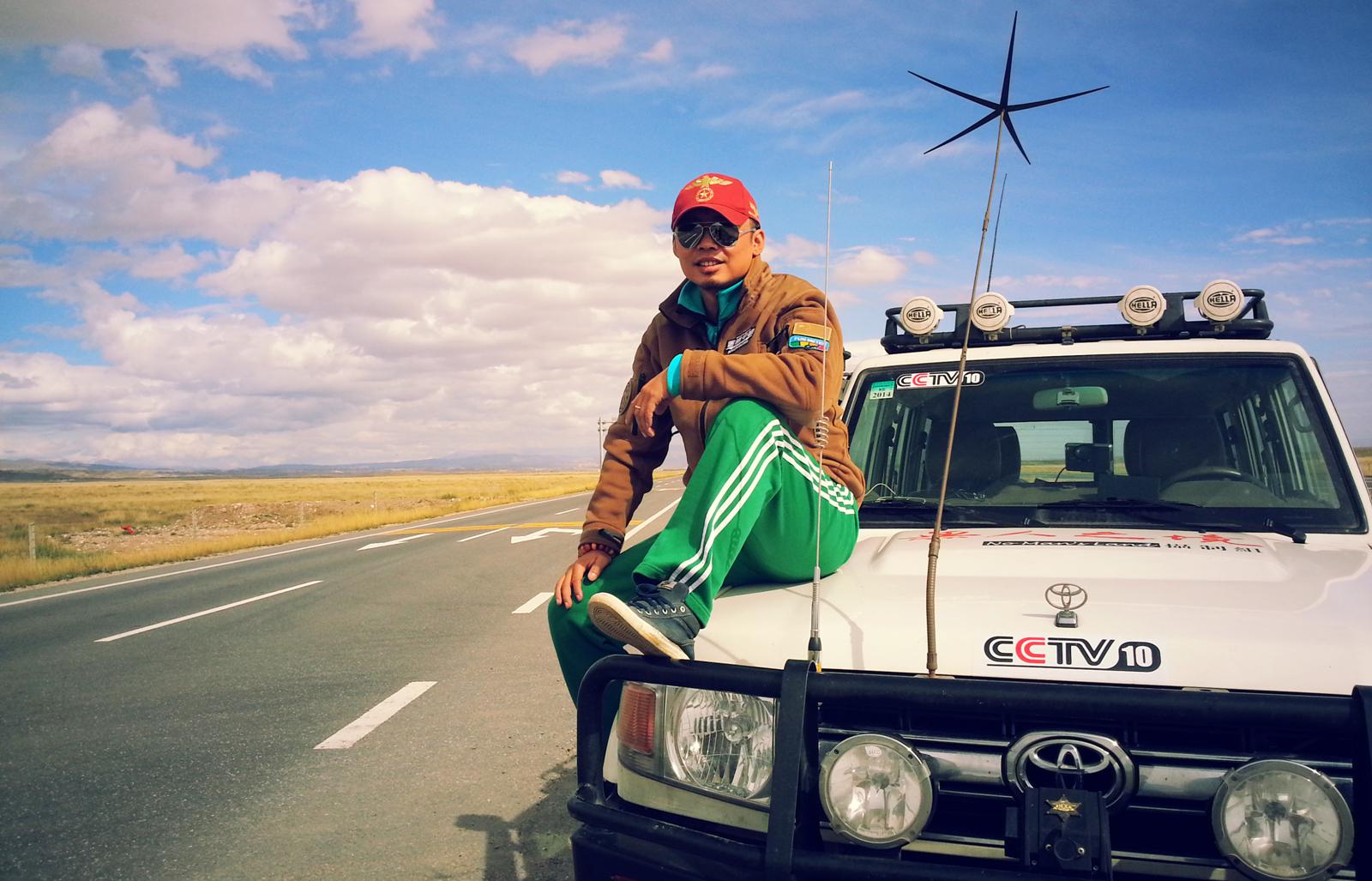 More and more Chinese are hitting the road for touring adventures
Ctrip's high-profile entry
Ctrip will be listing more than 100 "Private Chinese-language vehicle charter travel" products in Europe that offer a vehicle with an accompanying Chinese-speaking driver and tour guide. Xiaojiang Yu, COO of Ctrip's independent travel department, said Ctrip couldn't miss the opportunity to capitalize on light-transport service in destinations for independent travel.
Ctrip's newly launched products offer nine-seater private limousines with drivers and prearranged routes. Users can also adjust routes to their own preference when they choose their flight and hotels bookings. The European charter service's manager Xiao Chen said Ctrip is partnering local tour operators to develop this service, but in the future it will independently recruit local drivers and guides.
Startups under threat
Overseas Chinese-language charter service is a relatively new segment that experienced a rush of activity from startups, including Kaiwan Travel, Woqu.com, Huanbaoche, Zhouzhe Travel and Kuazi Travel, and interest from capital investers in the end of last year. The majority of these companies have a vehicle + guide service model and the advent of major distribution has made the service an important segment in the travel industry.
Huanbaoche's founder Nan Zhang said the two major service segments - air ticket and hotel booking - have already reached full capacity so vehicle charter service has become a new entry point for startups in the travel industry. "However the main sticking point for development among startups is securing quality vehicles and drivers," he said. Currently companies can either build up their own operations and secure resources on their own and subcontract drivers and guides, or partner with local tour operators to secure resources.
Ctrip has a clear advantage against its startup competitors in this segment. Zhengyu Zhu, an analyst at Analysis International, said that Ctrip has huge capital resources for support and an enormous customer pool from its outbound tourism users. However he also pointed out that small companies in the travel industry often excel at offering niche services. Although the outlook is very good for Chinese-language vehicle charter segment, it is still in its infancy and top OTA Ctrip is a still a new player.
Competition in the segment imminent
Zhouzhe Travel's vice president Qingkun Liang thinks that Ctrip's presence threatens startups. "Although Ctrip's online products are European trip routes and don't overlap with the major routes of other developers, competition will start heating up when user traffic builds up in popular destinations" he said.
In fact, China's major OTAs have been developing light-transport resources in destinations for some time. Qunar entered a partnership with German-based chauffeur service platform Blackline last year to jointly offer car rental service to Chinese traveling abroad, and Tuniu also partnered with Yongche to launch domestic chauffeur services for its users.
Under the current market conditions, OTAs are bound to clash with SMEs sooner or later and it's a fact that a huge number of SMEs fold, sell out or otherwise fell by the wayside in the cutthroat Chinese online travel market. Mr. Yu said: "Although Ctrip has the advantage of ample cash resources which it will definitely pump into the Chinese-language vehicle charter segment, we have yet to see any remarkable success stories emerge in this segment." (Translation by David)