229 million Chinese made online travel bookings in first half of 2015
Chinese netizens made 229 million online bookings for air tickets, hotels, rail tickets and vacation products in the first six months of 2015
Chinese netizens made 229 million online bookings for air tickets, hotels, rail tickets and vacation products in the first six months of 2015, 3.3% or 7.3 million more than the figure at the end of 2014, according to China Internet Network Information Center (CNNIC).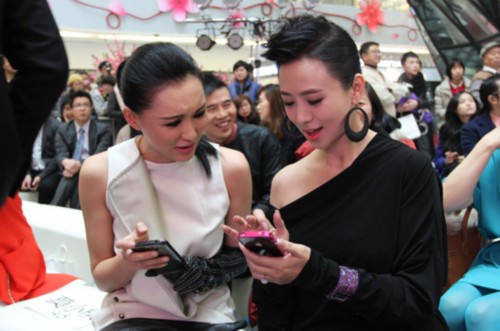 Some 168 million netizens made bookings via smartphones, 33.5 million or 25% more than end 2014. The growth rate is 7.6 times that of the overall growth of online travel industry. The percentage of Chinese netizens using smartphones to make online travel bookings increased from 24.1% to 28.3%, it is revealed in CNNIC's 36th Statistical Report on Internet Development in China.
About 26.8% of netizen's online bookings in the first half of 2015 were for rail tickets, 13.3% for air tickets, 13.8% for hotels and 6.2% for vacation products. Online hotel bookings showed the fastest growth, having leapt 9.1%, equivalent to 7.72 million more customers.
Over the last two years, the OTA industry has been expanding across the entire industrial chain by active acquisitions in a bid to build strategic businesses chains. Having exhausted their resources in price wars but still going nowhere, OTAs have switched their strategy to expansion through acquisitions, and to consolidate their assets and operations through restructuring resources in order to realize their brand values.(Translation by David)