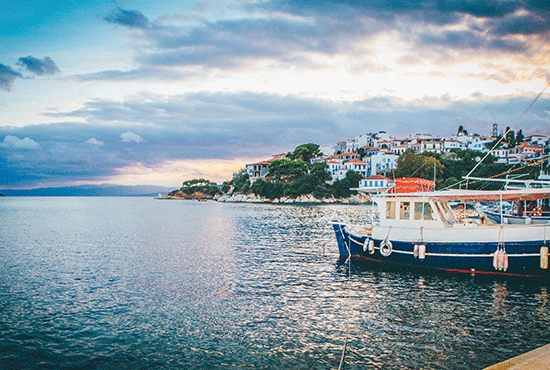 Heping Ma, co-founder of Tongcheng Tourism and president of Tongcheng Network, announced on April 27 that Tongcheng Tourism has registered an RMB 1 billion airline company with main base in Nantong Xingdong International Airport, an airport positioned as "Shanghai's international aviation ancillary hub" by Civil Aviation Administration of China (CAAC).
According to the National Enterprise Credit Information Publicity System, the airline entity was registered on April 10 aiming to operate domestic passenger flights and air freight and selling insurance products.
Tongcheng Tourism is not the first travel agency to enter into airline business. Mr. Zhenghua Wang, founder of Spring Tour, established China's first low-cost carrier Spring Airlines in 2004.
Tongcheng's airline operation plan is still pending CAAC approval. (Translated by Jerry)