Joyu Group applies for a New Third Board delisting
Lvmama parent company Joyu Group announced on January 3 that it has applied to be delisted from the New Third Board after one year of listing.
Shanghai-based Joyu Group, parent of tourism booking site Lvmama, announced on January 3 that the company has applied for a delisting from the New Third Board "due to the company's needs for strategic development and deeper-level capital operation in the next step," according to Joyu's disclosure file on Neeq.com.cn.
Joyu said that it has raised up to RMB 1.18 billion during its one-year listing, and is deemed one of the biggest money-spinners on the board.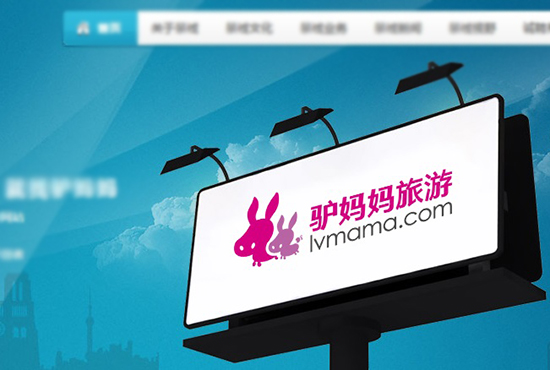 According to its disclosure file, Joyu was listed on the New Third Board on December 22, 2015. The company mainly sells online travel products such as attraction tickets, destination tours, domestic tours, outbound and corporate travel, as well as offline services in tour planning, travel marketing and attractions.
Joyu released in April 2016 its first annual earnings report after its New Third Board listing. According to the report, the company's operating revenue rose 123.18% YoY as of December 31, 2015, but its net loss of the period climbed 167% YoY to RMB 426 million. The report also indicated that Joyu was at risk of being unable to make a profit in short term.
Joyu received RMB 500 million in a strategic investment backed by Chinese hotel giant Jin Jiang International in June 2015. (Translated by Jerry)