Sabre, HNA expand strategic technology tie-up
12/22/2016
|
2:15:54 PM
|
中文
Sabre to provide HNA access to advance technologies extending a competitive advantage for the airline.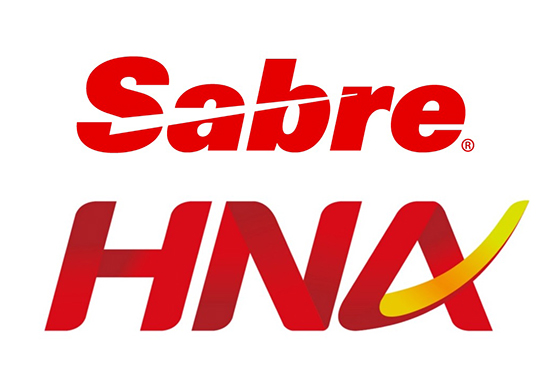 Sabre has inked an agreement with HNA's aviation unit to provide its airlines with software that will help create more revenue opportunities and operate more efficiently.
Sabre Airline Solutions will play a key role in helping the airlines navigate the highly complex operating environments that are seen in China and the global aviation landscape.
The AirCentre Movement Manager and Recovery Manager will help HNA enhance cross-functional operations control through integrated workflow and systems that intuitively manage daily operations and disruptions to protect on-time performance and passenger experience.
Read original article