Ctrip announces Jane Sun as new CEO
Ctrip appointed Jane Jie Sun as CEO and a director while chairman and former CEO James Jianzhang Liang will serve as executive chairman and focus on Ctrip's innovation and expansion strategies.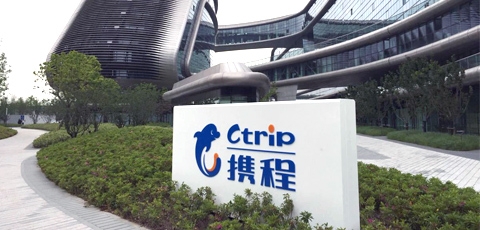 Ctrip announced that its board of directors has appointed Ms. Jane Jie Sun as chief executive officer and a member of the board of directors, effective immediately.
Mr. James Jianzhang Liang, Ctrip's chairman and former chief executive officer, will serve as executive chairman of the board with specific focus on Ctrip's strategies and initiatives relating to innovations, international expansion, information technology, and investments and strategic alliances.
Ms. Sun has served at several senior executive positions at Ctrip since 2005. She was Ctrip's chief operating officer since May 2012 and co-president since March 2015, and chief financial officer from 2005 to 2012.