Didi Chuxing reportedly plans to cut 1,000 jobs
Didi Chuxing is reportedly laying off more than a hundred employees, and the company may be aiming at cutting a total of 1,000 jobs, according to a Qieshengtai report.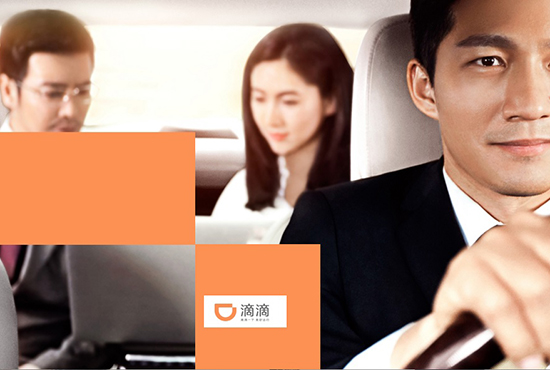 China's car-hailing powerhouse Didi Chuxing has cut or is cutting a total of over a hundred jobs and the company may plan to announce 1,000 redundancies, WeChat official account Qieshengtai reported.
"The company is making a drastic move in rationalizing manpower, particularly cutting jobs in Didi's entry-level KuaiChe service," a Didi employee confirmed with 36Kr.
A Didi spokesperson however said that the layoff report is groundless. "It's quite normal that there are employees joining and leaving a company all the time. It cannot be perceived as mass layoff."
The Didi employee said that the company's entry-level unit Didi KuaiChe hired lots of staff when it was in rapid expansion. Now the unit no longer needs as many employees as market competition has waned after Didi's acquisition of Uber's operation in China.
Public data show that before the Didi-Uber merger, Didi Chuxing had around 6,000 employees while Uber China hired nearly 1,000 staff.
Some analyst commented that strict car-hailing regulations in China have impacted on Didi and might have led to the recent redundancies.
Didi Chuxing has recently partnered with US-based car rental company Avis Budget Group to serve China's outbound travelers in approximately 175 countries, according to Avis Budget's announcement. Didi currently has over 300 million registered users. (Translated by Jerry)