Webjet launches B2B platform FIT Ruums in Asia
Webjet announces the launch of FIT Ruums, a new business-to-business (B2B) travel distributor dedicated to the Asia region, operating under its B2B division, WebBeds FZ.
FIT Ruums will offer a comprehensive array of travel services to the Asian travel trade, including hotel rooms and transfers.
"The rising affluence of Asian countries is driving a new travelling class - a shift away from groups and towards Free Independent Travel (FIT)," explained Daryl Lee, the newly-appointed director of WebBeds FZ. "For Webjet, this is the right time to invest in Asia."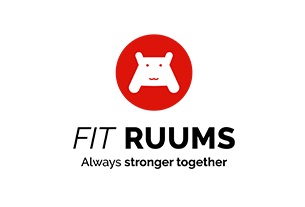 FIT Ruums is Webjet's third operating unit within the B2B division, following the earlier launch of Lots of Hotels in North America, the Middle East and Africa and the acquisition of Sunhotels in Europe.
FIT Ruums key target markets include Singapore, South Korea, Hong Kong, Taiwan, Japan, Thailand, Indonesia and India. It is already connected to more than 130,000 hotel properties, sourced either directly or through more than 300 Destination Management Companies (DMC).
FIT Ruums offices are now open in Singapore, Hong Kong, South Korea and Taiwan. Additional locations in Japan, Thailand, India and Indonesia are being planned in 2017, and the company is also considering future expansion into the Philippines, Vietnam and Malaysia.