Webjet sells Zuji operation to Uriel Aviation
11/09/2016
|
6:57:18 PM
|
中文
Webjet will sell the Zuji businesses in Hong Kong and Singapore to Uriel Aviation Holding, a Hong Kong based travel technology group.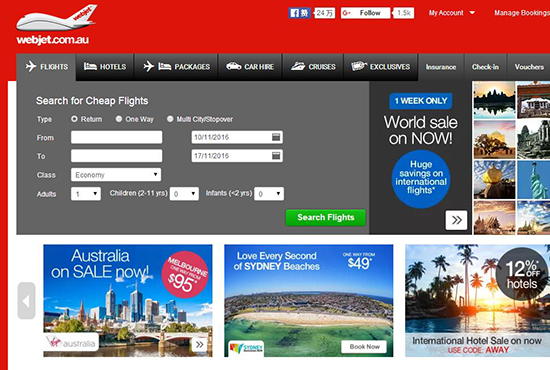 Webjet will receive USD 56 million, or a USD 31 million gain over the purchase price of USD 25 million. Webjet acquired zuji from Travelocity for USD 25 million in 2012.
The company also announced EBITDA guidance for FY17 of USD 78 million, which includes USD 60 million EBITDA for the continuing businesses.
Read original article