Japan's visitor arrivals break 20 million mark
Japan received more than 20 million overseas visitors in the first 10 months of 2016, of which the 5 million trips made by mainland Chinese visitors accounted for a quarter.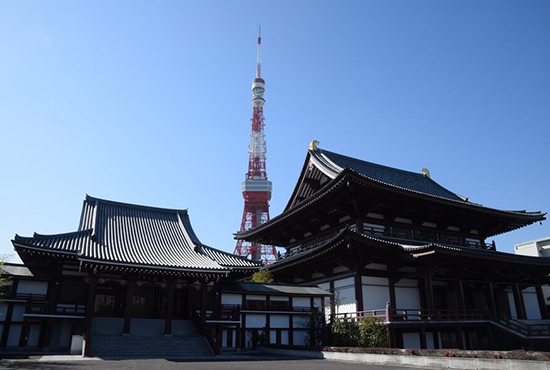 Japan had received more than 20 million overseas visitors in the first 10 months of this year, and breached the 20 million mark for the first time, Japan Tourism Agency announced on October 31. Arrivals from mainland China, South Korea and Taiwan, and passengers from cruise visits contributed to the record visitor arrivals to Japan.
With the arrivals in two more months in 2016, total arrivals for this year will likely be around 24 million, which would be an encouraging step toward the Japanese government's target of welcoming 40 million tourists a year by 2020. To do that, Japan would need to sustain an annual growth rate of 13.7%, according to SMBC Nikko Capital Markets.
Japan's transport and tourism minister Keiichi Ishii said on October 31 that the government departments will work together to further promote tourism and make the country a developed power in tourism.
In the first nine months this year, visitors from mainland China made 5 million trips to Japan, more than all other source markets and accounting for a quarter of Japan's total arrivals. Travelers from East Asia including South Korea, Taiwan and Hong Kong comprised 70% of Japan's total visitor arrivals.
Cruises that is a cheaper way to travel to Japan surged during the nine months. A total of 1,176 cruises berthed at Japanese ports from January to September, up by 50% YoY.
As travel demand in Asia is expected to continue to rise mainly from the growing middle-class, Japan plans to further improve services to overseas visitors through measures such as expanding its airport and seaport capacity and adding tourism information counters for international visitors. (Translated by Jerry)