Muji to launch its first hotel in Beijing
Japan's household and consumer product brand Muji plans to open its first hotel in Beijing by the second half of 2017.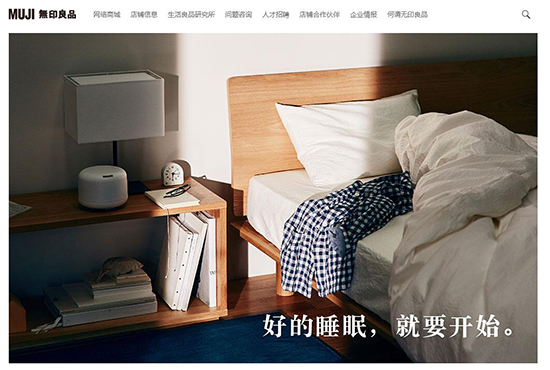 Ryohin Keikaku, operator of Japan's household and consumer product brand Muji, plans to team up with Japanese railroad and property conglomerate Odakyu Electric to launch the first Muji hotel in China in 2017. The hotel will feature Muji's household products in the guest rooms.
The 4-storey and 4,000-square-metre property will be located in Beijing. Odakyu Electric's subsidiary UDS will handle planning, building design and hotel operations while Ryohin Keikaku will supervise guest room design.
The hotel will have 41 guest rooms decorated with Muji's household supplies such as bedding, toiletries and curtains. The hotel will also have a Muji store and a cafe.
The developers of the hotel will consider adding more Muji hotels in China and Japan if the occupancy of the first hotel is promising.
Odakyu Electric is developing revenue sources beyond its railway business while Ryohin Keikaku wants to boost its product demand by supplying its brand products to hotel guests.
The Muji operator has set up 173 stores in China as of the end of August 2016. (Translated by Jerry)