Airbnb's way to corporate travel
10/28/2016
|
6:34:32 PM
|
中文
9% of all respondents said that sharing economy lodging was now included in policy. But for the businesses whose travellers are mainly aged between 20 and 30, it's 15%.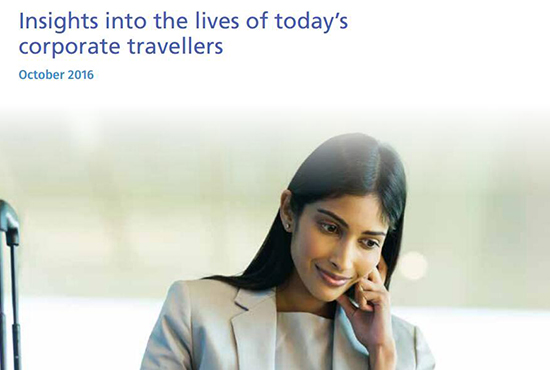 A global study by American Express Global Business Travel and the Association of Corporate Travel Executives of more than 250 corporate travel managers and buyers has found that nearly six out of ten have no plans to include sharing economy lodging options in their travel policy. And while other sharing economy lodging options are available, the obvious reference point here is Airbnb.
The fact that businesses whose travellers are aged between 20 and 30 are more engaged with sharing economy lodging is a good sign for Airbnb's long game.
And it could be argued that having sharing economy lodging options included in one in ten policies is a decent start for a relatively new concept entering a well-established world.
Read original article