Home
>
Destinations
>
Official data show slower growth in China's outbound travel
Official data show slower growth in China's outbound travel
China's domestic tourism market continued to grow robustly in 2015 and inbound travel sector posted a slight increase, whereas outbound growth saw a slowdown, said CNTA.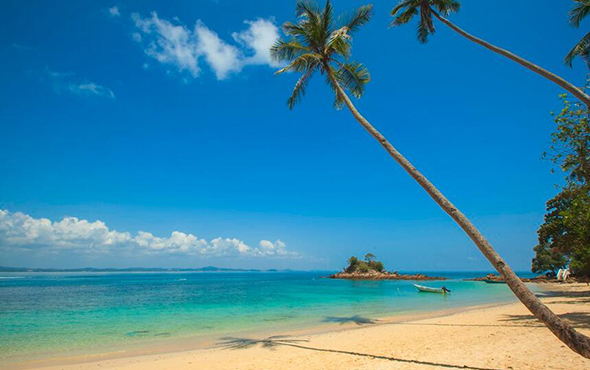 China National Tourism Administration (CNTA) stated in its latest report released on October 18 that China's domestic tourism continued to grow robustly in 2015 while inbound travel remained stable and outbound travel saw slower growth.
A total of 4 billion domestic trips were recorded in 2015, up by 10.5% YoY. Domestic trips made during the peak Spring Festival holiday and the National Day holiday totaled 790 million, and RMB 566.13 billion tourism revenue was generated during the periods.
Inbound tourists totaled 134 million in 2015, bringing tourism receipts of USD 113.65 billion, 7.8% more than 2014. Some 117 million trip were made overseas in 2015, up by 9.0% YoY, and USD 104.5 billion was spent overseas, 16.6% more than 2014.
A total of 46.435 million outbound trips were made with organized tours in 2015, up by 18.6%. Some 32.31 million went on organized tours to international destinations, an increase of 30.5%. The number of people going on organized tours to Hong Kong and Macao dropped 4.3% to 10.14 million, while the number of people traveling on tours to Taiwan grew 5.1% to 3.98 million.
Total tourism revenue for China in 2015 increased 11% YoY to RMB 4.13 trillion. The industry directly contributed RMB 3.32 trillion to China's GDP in 2015, equivalent to 4.9% of the GDP. Tourism created 27.98 million jobs in China last year. A total of 79.11 million people, or 10.2% of China's population, were directly or indirectly employed in the sector. (Translated by Jerry)