Jin Jiang, Homeinns upgrade budget hotels to mid-range
Hotel companies Homeinns and Jin Jiang remodeled some of their existing economy hotels to midscale hotels to overcome problems in finding properties and increase RevPAR.
As budget hotels' development in China is slowing down, major hotel groups Homeinns Hotel and Jin Jiang Hotels are upgrading some economy hotels to mid-range hotels to overcome the issue of finding new properties and at the same time improve RevPAR by having more room inventory at higher room rates.
Mr. David Sun, former CEO of Homeinns and current general manager of Beijing-based BTG Hotels, said that BTG and its subsidiary Homeinns will remodel budget hotels in good locations into midscale hotels, which will reduce the need to launch new hotels in disadvantaged locations.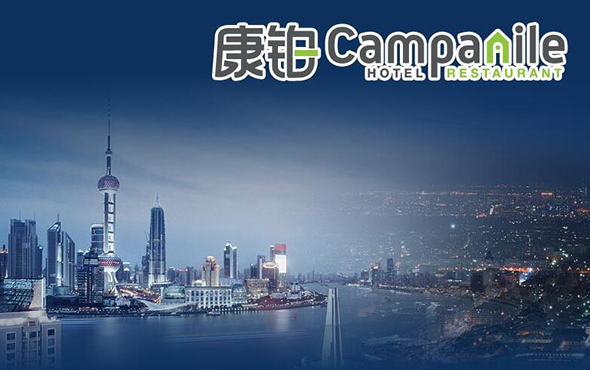 Following the RMB 9.1 billion acquisition of French hotelier Louvre Hotels Group last year, Jin Jiang Hotels recently introduced Louvre's subsidiary mid-range brand Campanile into China.
The Shanghai-based hotel company transformed a Jin Jiang Inn budget hotel in the city's Huangpu district into a Campanile hotel, commanding room rates of RMB 500 plus per night against the previous room rate of RMB 200 plus. Campanile is a 40-year-old midscale brand focusing on life style.
Yukai Li, senior vice president of Jin Jiang Hotels, said that the company plans to develop around 300 Campanile hotels in three to five years.(Translated by Jerry)