Beijing, Shanghai propose curbs on car-hailing drivers
10/09/2016
|
11:47:07 AM
|
中文
Transport authorities in Beijing and Shanghai plan to require individual ride-hailing drivers to have local household registration and locally registered vehicles.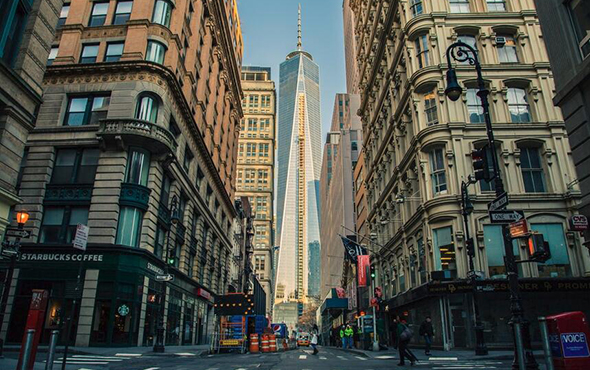 Regulators in Beijing and Shanghai are proposing restrictions on who can operate as drivers for car-hailing services such as Didi Chuxing and Uber, possibly making it tougher for those services to recruit drivers.
Authorities in Beijing and Shanghai – the transport commissions of the municipal governments of Beijing and Shanghai – separately issued draft policies on October 8 as part of an effort to seek public comment.
According to the draft regulations, Beijing city's transport regulator is proposing to require individuals driving for ride-hailing services to have local household registration (Hukou), banning migrant workers from outside the mega-cities to operate cars for those services.
The city also wants those drivers to operate only locally registered vehicles, among other requirements such as age limits for drivers. Shanghai's transport commission is proposing almost identical draft regulations.
Didi Chuxing said on Saturday the proposed restrictions would help double fares for rides offered by the company in Beijing and Shanghai. The new restrictions would result in a "significant decrease in the number of rideshare drivers", according to Didi.
Read original article