China's marine tourism output hits RMB 1 trillion
10/08/2016
|
6:19:02 PM
|
中文
Value-added output of China's marine tourism sector hit RMB 1.087 trillion (USD 163 billion) in 2015, up by 11.4% YoY, according to a government report.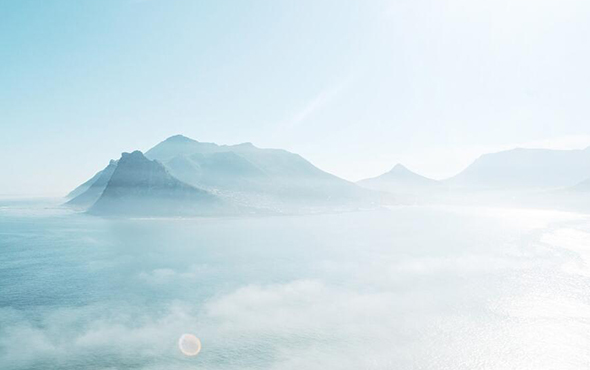 Cruises were popular among tourists, with more than 2.48 million trips aboard cruise ships in 2015, a 44% surge compared with the previous year, according to a report jointly released by the National Development and Reform Commission and the State Oceanic Administration.
The marine fishery and shipbuilding industry also grew steadily last year with value-added output of RMB 435.2 billion and RMB 144.1 billion.
Marine oil and gas industry value-added output stood at RMB 93.9 billion, a 2% decrease YoY, due to international crude oil prices.
Read original article