Shanghai's first Michelin Guide begets divergent views
Michelin published first edition of Shanghai dining guide on September 21, naming one three-star, seven two-star and 18 one-star restaurants in the city.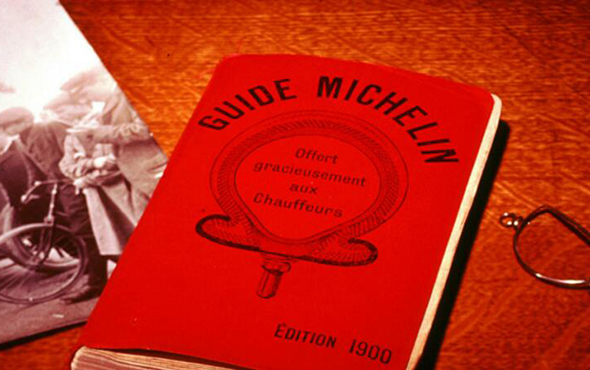 Michelin released on September 21 its first edition of Shanghai restaurant guide for 2017. The dining guide book has listed a total of 26 star-rated restaurants and 25 Bib Gourmand restaurants. This is the fifth Michelin Guide in Asia after the Singapore edition published in July. The next Michelin guide for Asia will be for Seoul.
In the first Michelin Shanghai guide, Cantonese restaurant T'ang Court in The Langham hotel was the only one awarded three stars. Of the seven two-star restaurants, four also serve Cantonese cuisine, and the remainder are western-style.
The guide drew mixed reactions on its rating a day after its publication. It was criticized for including a high proportion of dining venues serving Cantonese and Western cuisines and for including a number of restaurant chains, while other highly rated restaurants are left out.
How much does the Michelin Guide rating mean to the China's restaurants and consumers remains to be seen, despite its established international reputation, as China has a proliferation of Apps and self-media offering cuisine reviews. (Translated by Jerry)