Ctrip invests in boutique chain Jiuqi Inns
Boutique inn chain Jiuqi has received a strategic investment from Ctrip. This marks the OTA giant's dipping in China's inn brands for the first time.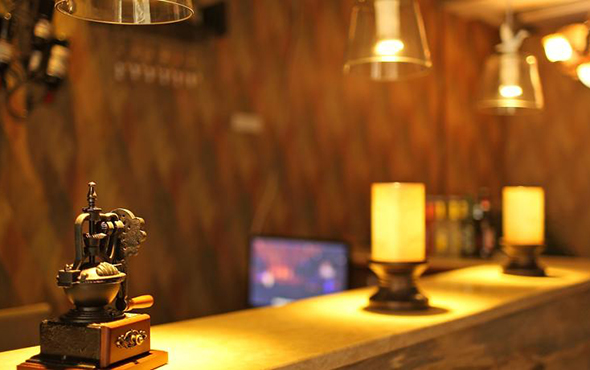 Boutique chain Jiuqi Inns announced that the company has received Ctrip's strategic investment but didn't disclose details of the deal. It is the first inn brand that Ctrip has invested in as the Chinese OTA is looking to break into the country's sharing accommodation sector.
Ctrip had invested in successive funding rounds of Tujia, an online platform for vacation rentals in China's tourist destinations. The biggest OTA in the country has also tied up with state-owned conglomerate Greenland Holding to build the country's first operating platform for sharing accommodation.
Jiuqi Inns is established in June 2014. The inn chain has now set up 12 boutique inns in popular tourist destinations such as Wuzhen, Hangzhou and Xiamen. (Translated by Jerry)