BTG Hotels appoints David Sun as new GM
BTG Hotels has named Mr. David Sun as general manager and appointed six assistant general managers to form a new leadership team.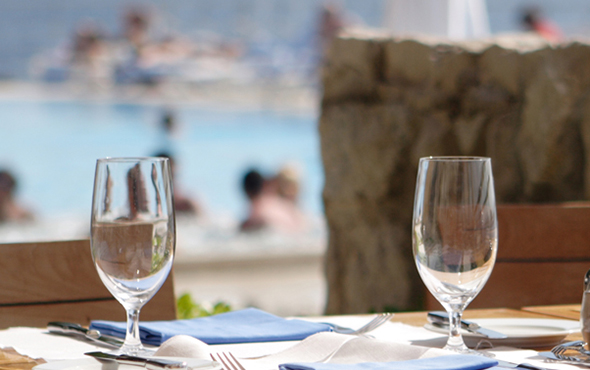 Beijing-based hotel giant BTG Hotels announced on September 8 that its board of directors has appointed Mr. David Sun as the company's general manager, effective immediately and valid till August 4, 2018 to coincide with the serving period of the current board. The company's former general manager Rungang Zhang will retire from the position due to redeployment.
Mr. Sun had served as director and CEO of Homeinns Hotel Group since 2004, before the hotel company became China's first hotel group to get listed on Nasdaq in the United States in 2006. The Shanghai-based budget hotel chain completed its privatization when it merged with BTG Hotels and ceased to be a publicly traded company on April 1, 2016.
BTG Hotels has also appointed Mr. Shouyuan Yuan, Ms. Xiangrong Li, Ms. Jun Yang, Mr. Zhongpeng Duan, Mr. Xiangxin Zhong and Ms. Beilei Jiang as assistant general managers. (Translated by Jerry)