LN Holdings to splash out RMB 3.4 billion in hotel tourism investment
LN Holdings planned to splurge RMB 3.437 billion to acquire 90.45% shares of GuangZhiLv, 100% stake in both Garden Hotel and China Hotel.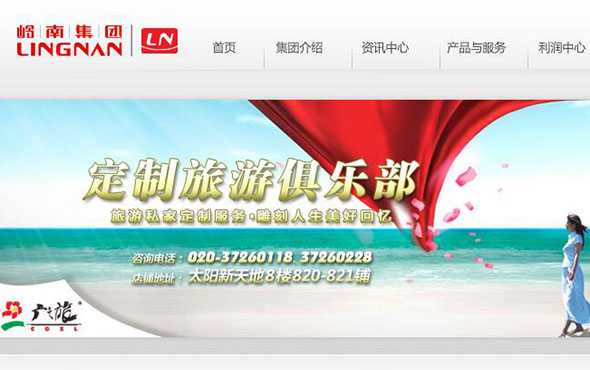 After trading suspension for more than four months, Shenzhen-listed LN Holdings announced on August 25 a major restructuring plan and will spend RMB 3.437 billion to take controlling stakes in three companies by private placement and cash.
State-owned LN Holdings will acquire 90.45% shares of Guangzhou-based tour operator GuangZhiLv for RMB 1.071 billion, 100% stake in LN Garden Hotel, Guangzhou for RMB 1.525 billion and 100% stake in China Hotel, Guangzhou for RMB 841 million.
LN Holdings will pay eight involved parties including its controlling stakeholder Lingnan Group, RMB 499 million in cash and raise the remainder RMB 2.938 billion through private placement of new shares. The company plans to issue 264,201,994 shares at RMB 11.12 per share. Lingnan Group will continue to be LN Holdings' major shareholder, with 59.9% direct and indirect shareholdings of the listed company after the transaction.
GuangZhiLv is a leading state-own travel agency in southern China that works closely with travel service suppliers, including hundreds of airline companies, major travel companies and tour operators worldwide.
Garden Hotel and China Hotel in Guangzhou are among China's first five-star hotels. Both hotels are located in the city's traditional business district Yuexiu, which is the major hub for global business travelers in Guangzhou. (Translated by Jerry)