China sets higher standards for new airline entrants
Chinese aviation authority plans to raise the bar on new domestic airline entrants amid market saturation and possible overcapacity.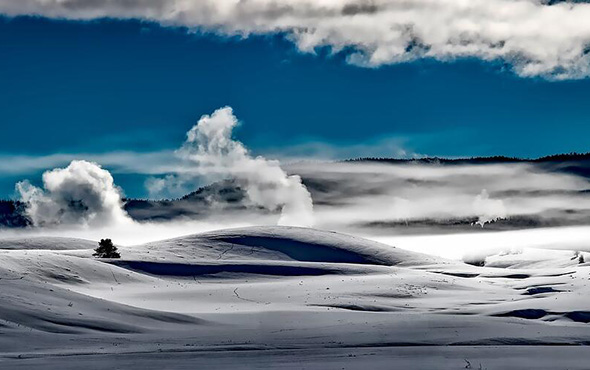 The Civil Aviation Administration of China (CAAC) is expected to raise the bar on approving new entrants in the domestic airline industry in light of market saturation and possible excessive competition.
The regulator is reportedly revising relevant provisions of the "Public Transport Enterprises Operation Permit Regulations," which would disqualify more than half of new applicants.
According to an industry insider, out of the dozen airlines that have submitted applications, only one or two would be able to secure approval in this year's second half.
Only two Guangzhou-based cargo carriers—AVIC Cargo Airlines and Longhao Air—have received approval from the regulator in the first half.
It is noteworthy the new approved entrants all have a registered capital of more than RMB 100 million (USD 15.08 million), up from RMB 10 million previously, which reflects how much the standards have been raised.
As early as 2004 CAAC began allowing privately run companies to launch carriers, which resulted in the prosperity of domestic privately run carriers, including Shanghai-based low-cost carriers Spring Airlines and Juneyao Airlines.
However, to limit growth CAAC decided to bar most new domestic entrants from the market until 2010, except for cargo carriers and those that either operated China-produced aircraft or are headquartered in West China.
In 2011, the regulator began to loosen its grip on approving domestic airline entrants and opened the door for more new carriers in 2013, which enabled many airlines to spring up, mainly local carriers launched by domestic airlines in conjunction with different local governments.
Read original article