CYTS net income soars 92.17% in first half of 2016
CYTS recorded a slight increase in main revenue to RMB 4.976 billion in the first half of 2016. Net income rose 92.17% YoY to RMB 318 million.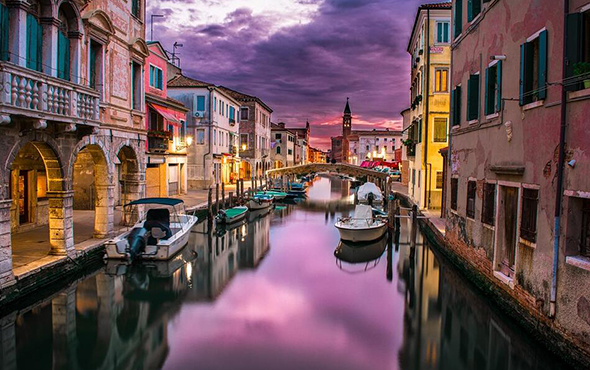 CYTS (aoyou.com) reported modest increase in revenue from its major operations to RMB 4.976 billion in the first half of this year, thanks to rapid revenue growth of its attractions and stable earnings from strategic investments. Net income increased 92.17% over the same period last year to RMB 318 million, and the net income after deducting exceptional gains or losses was 52.75%, higher than the same period last year.
CYTS, operating in a structure with four business groups of product, sales, platform and innovation and five business units of marketing, wireless service, operation, technology and administration, is achieving steady growth by capitalizing on its positioning of offering authentic and original products, creative ideas, mid-ranged and high-end personalized products .
Revenue from consolidated marketing grew 21.20% YoY and net income from this area rose 32.53%, as its businesses encompassed MICE, public relations, digital marketing, sports marketing and exhibitions, and the company was expanding into new business areas including destination marketing.
The company's Wuzhen Water Town attraction received 4.7785 million visitors from January to June, up by 23.38% YoY. Operating revenues for the first half of the year climbed 30.56% to RMB 704 million. Net income for the segment was RMB 381 million, up by 76.79%.
CYTS Shanshui Hotel, listed on the New Third Board on February 2, 2016, achieved stable growth during the reporting period with operating revenue edged up to RMB 174.99 million.
CYTS Trunk Technology followed up on last year's solid performance and saw 8.85% increase in operating revenue of the reporting period. CYTS Fengcai Technology made gains in operating revenues during the period, but net income was down due to inflated marketing costs. CYTS office towers maintained 100% occupancy in the first half of the year. (Translated by Jerry)