Legalizing ride-sharing services hits car sales
Legitimization of Car-hailing might hinder growth of car sales in China, and local governments in major cities are restricting registration and use of new vehicles.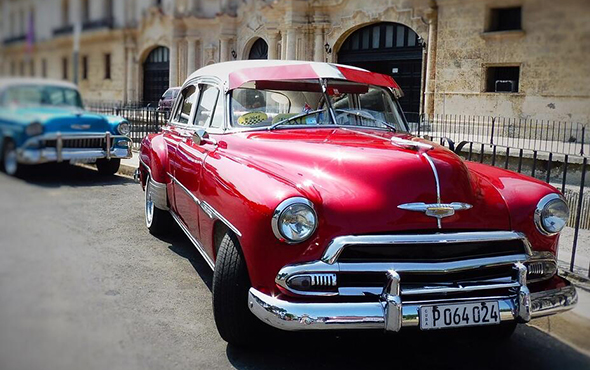 With the introduction of the new regulation on car-hailing services, residents in major cities are being encouraged to use mobility services rather than make car purchases.
Boston Consulting Group predicted that the Chinese auto market will shrink 2% each year over the next decade, based on a 5% decline in individual purchases for private ownership and a car-hailing fleet replacement rate of 3%.
Car-hailing services enable customers to travel by car without owning a vehicle, and so users bypass the upfront costs of a car purchase, and the costs that come with ownership, including the cost of a license plate in the major Chinese cities that restrict car purchases.
Nielson's February report summarized that 67.8% of respondents who do not own cars "feel there's no need for a private car". A total of 32.4% of Chinese private car owners surveyed said they wouldn't buy another car and 9.7% were considering selling their cars.
Xiaoming Liu, vice-minister of transportation, said the new rules will support the development of online car-booking platforms and encourage private cars owners to provide ride-sharing services to promote the sharing economy, ease congestion in cities and reduce air pollution.
Read original article