DragonPass lands on New Third Board, eyeing high-end lounge services
Chinese high-end business lounge operator DragonPass anticipated that its services would have 20 million users and cover 1,000 airports around the globe in two or three years.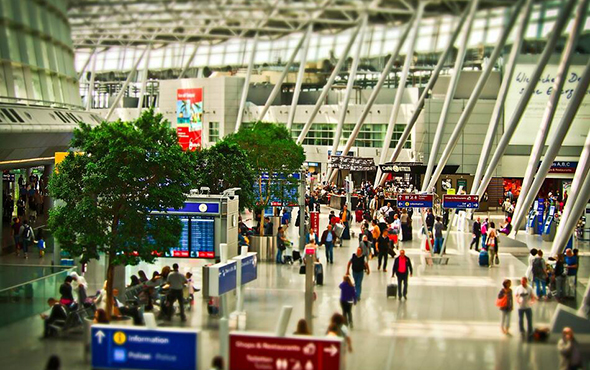 DragonPass, a Chinese company operating high-end businss lounges in airports and high-speed railway stations, has landed on the New Third Board and held a press conference on August 1 in Beijing. The company's listing was approved by the National Equities Exchange and Quotations (NEEQ) on June 24.
Established in 2005, DragonPass works with management companies of airports and high-speed railway stations and pools together business lounge facilities in airports and railway stations. The network of lounges is listed on an information exchange platform and promoted to corporate and individual customers. At present, the company provides access to more than 860 business lounges in over 450 airports worldwide.
DragonPass posted RMB 67.92 million in total revenue and RMB 4.49 million in net income in the first half of 2015, according to the company's prospectus. The company projected that it would have 20 million customers and cover 1,000 airports globally in two or three years. (Translated by Jerry)