Home
>
Destinations
>
Chinese middle-class consumers prefer travel experiences to possessions
Chinese middle-class consumers prefer travel experiences to possessions
07/18/2016
|
3:18:29 PM
|
中文
Chinese middle-class consumers are shying away from possessions and becoming more willing to spend money on having travel experiences.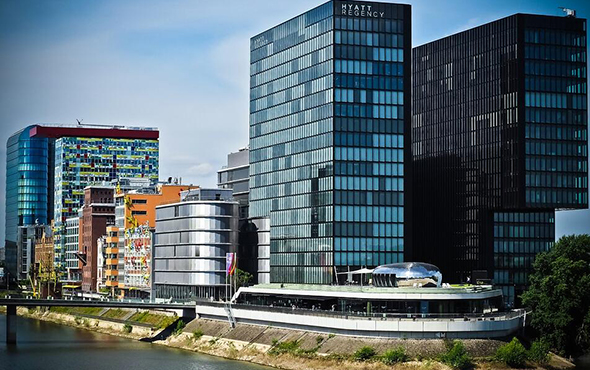 Japanese newspaper Nikkei went to the recently opened theme park and asked 100 Chinese visitors what they wanted to buy or do.
A surprisingly large number of them said there were no particular items they wanted to purchase at the moment, while 70% of the respondents said they wanted to travel more.
The survey shows that young and middle-aged Chinese consumers' priorities are changing.
People born in the 1970s and 1980s form the generation that is now in their prime spending years in China.
Many of them have families and very good incomes. They spent their early childhood when China was still poor and grew up amid the country's spectacular growth. They are keen on giving their children a good education.
Young consumers born in the 1990s, known as jiu ling hou (after the 90s) in China, are bound to have increasing clout in the Chinese market in the coming years.
They have never experienced poverty and tend to have cynical views about society, partly because the country's economic growth started slowing before they could get a taste of the frenzy of the boom years. This generation's consumers are known to value individuality and spend money in their own way.
Read original article