Road-trip tourism takes off in China
Driving for sightseeing, once marginal in the tourism industry, is coming in vogue and stimulating the car rental business in China.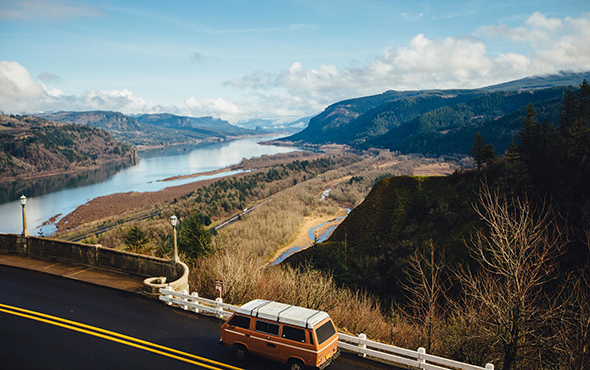 More than 40% of airline and train tourists want to rent cars for tours after their arrivals, according to a report released by Ctrip.com, China's biggest online travel service provider.
Domestic car rental business has enjoyed stellar growth rate of 150% year-on-year. According to the report, Dali and Lijiang in Yunnan province and Guiyang in Guizhou province are the three fastest-growing tourism destinations, with a year-on-year growth rate almost reaching 200%.
By the end of 2015, there were 320 million holders of driving licenses in China. As a new way of traveling, self-driving is welcomed by the younger generation of tourists.
Of the tourists who rent cars for tour, about two-fifths are from Shanghai and Beijing, Ctrip found. It said that Shenzhen and Guangzhou in Guangdong province, Chengdu in Sichuan province and Hangzhou in Zhejiang province also had potential of further development in the self-driving tourist trend.
Read original article